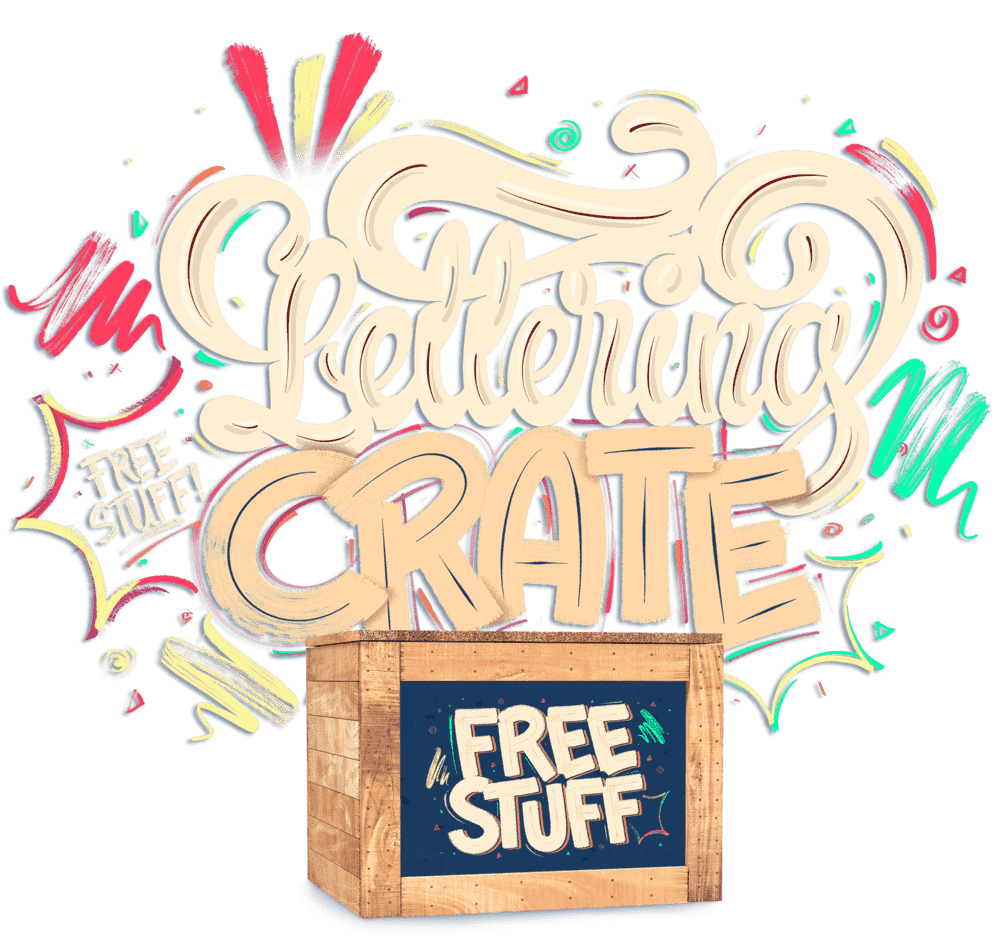 Learn The Art Of Hand Lettering & Calligraphy
Sign up and get FREE instant access to the Lettering Crate –
What do you want to learn?
Not sure about the difference between hand lettering and calligraphy? Check out this article!
Check out also the other categories
Here are the latest articles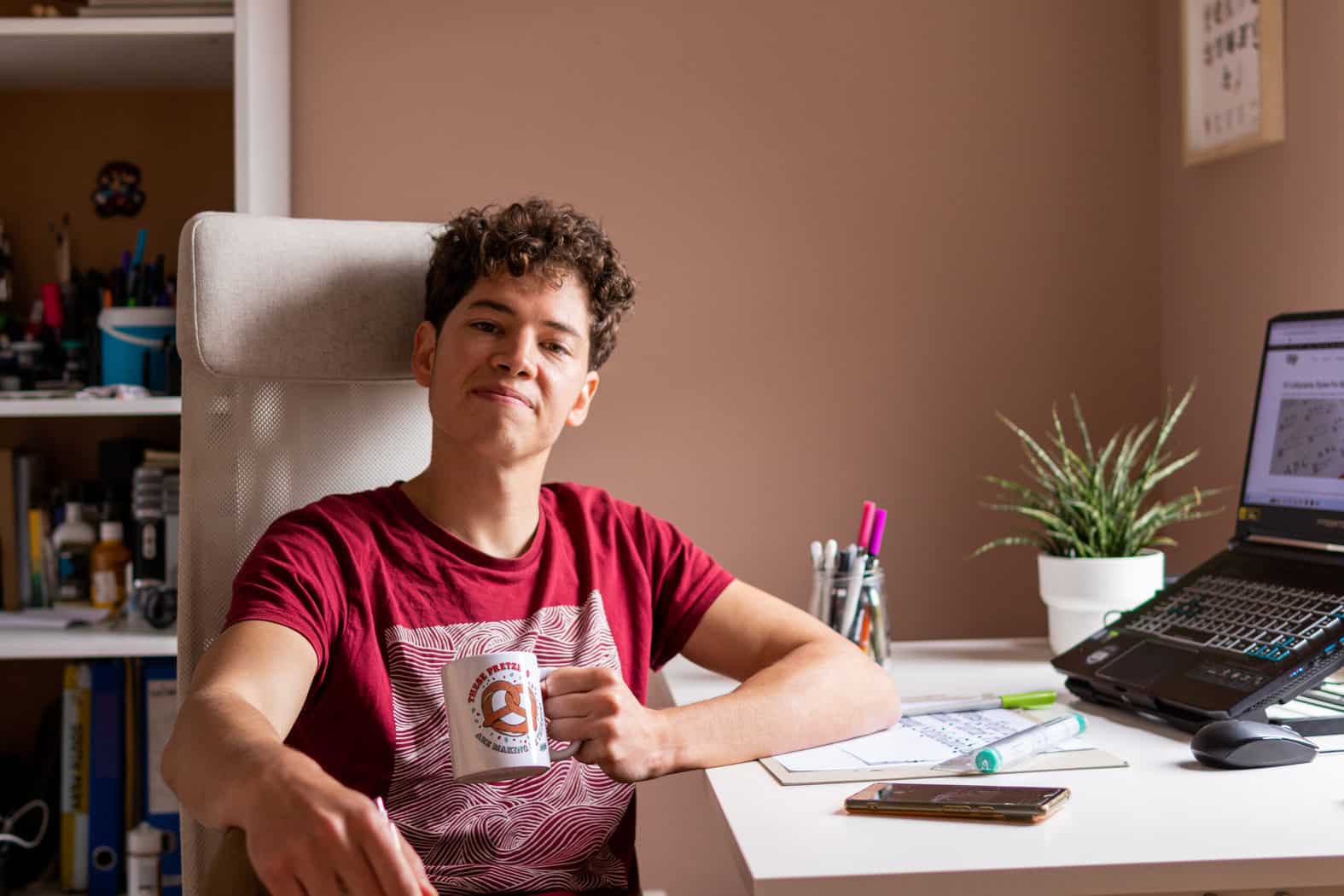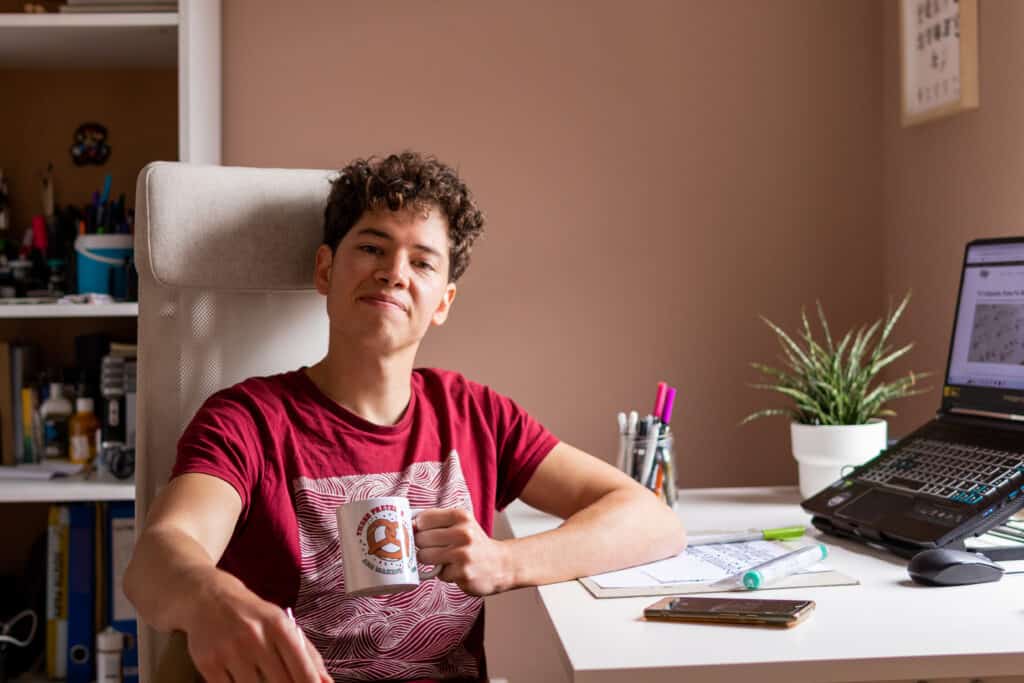 Who is behind Lettering Daily?
Hey there! My name is Max, and I'm the guy behind Lettering Daily. My goal is to help artists and enthusiasts to learn and improve their calligraphy & hand lettering skills. You can find out more about me, and Lettering Daily by clicking the button below.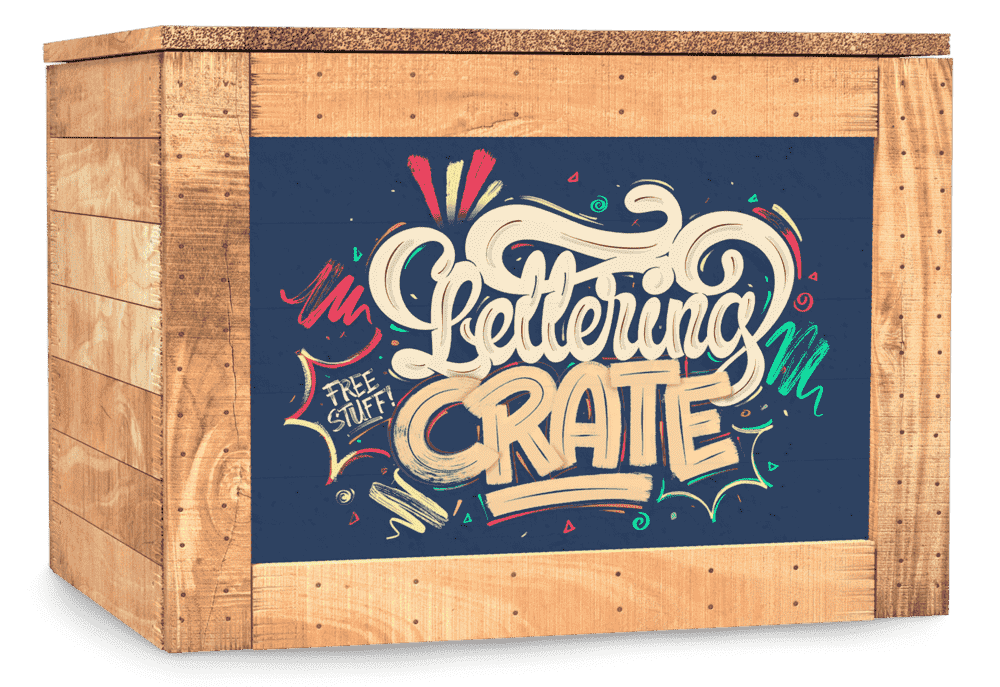 Sign up and get FREE instant access to the Lettering Crate –