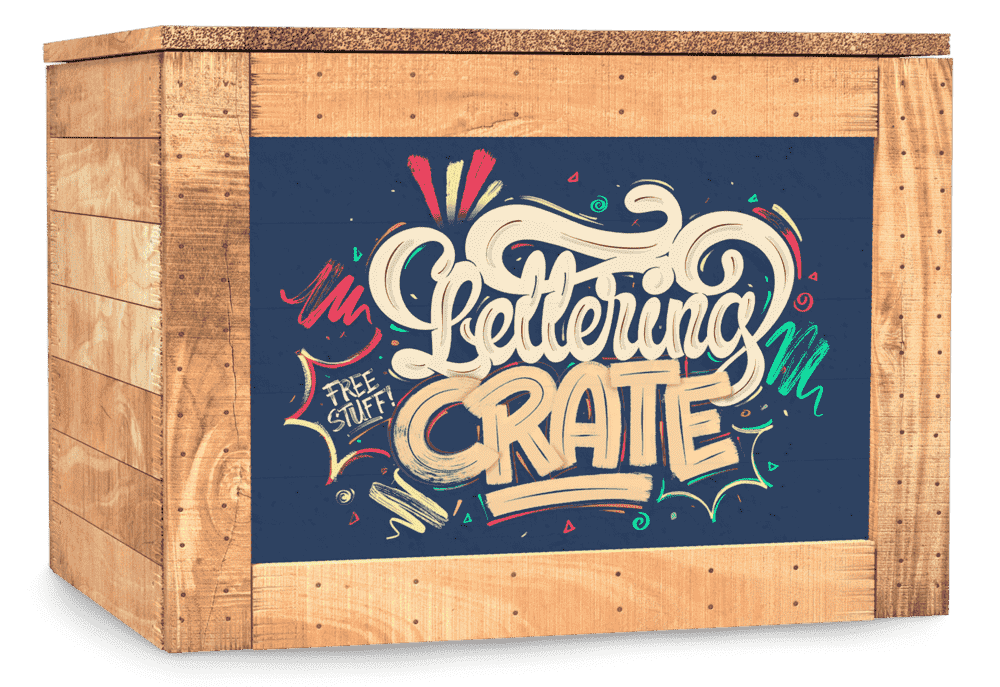 Sign up and get FREE instant access to the Lettering Crate –
What's included in the Lettering Crate?
Practice sheets
Practice sheets are a great way of getting started with calligraphy, and in the Lettering Crate, you will be able to find a wide variety of different practice sheets for different styles. Here are a few examples, and you can find more of them once you get access to the Lettering Crate. You will also find a link to every tutorial so you will be fully guided on how to use them. Using the practice sheets is super simple – download them, print them and start building that muscle memory!
Modern/brush calligraphy practice sheets
For both big and small brush pens.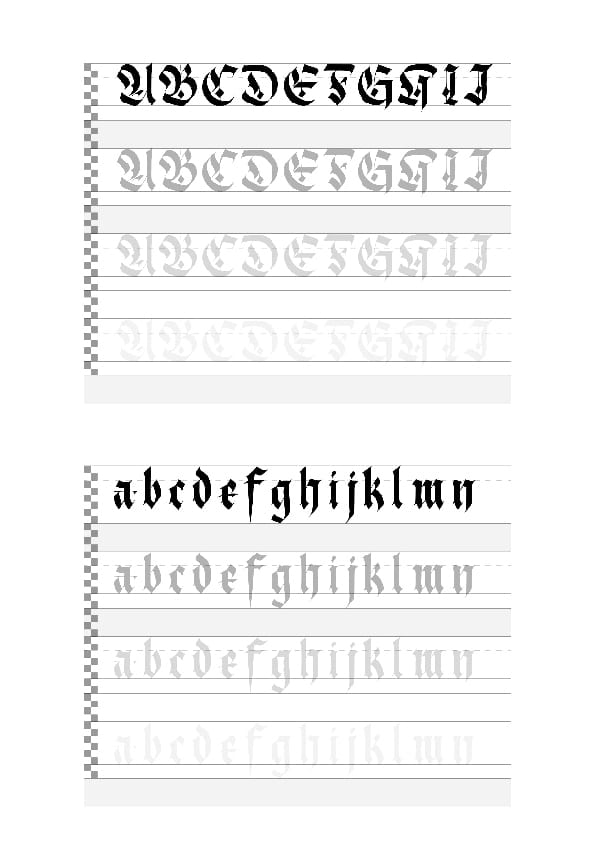 Fraktur calligraphy practice sheets
Get familiar with both the minuscules and majuscule Fraktur alphabet.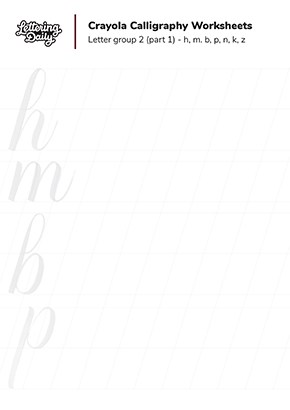 Crayola Calligraphy Worksheets
A full set of worksheets for the Crayola marker.
Faux (fake) calligraphy practice sheets
No brush pen? No problem! Learn how to do calligraphy with any writing tool.
Flourishing drills – practice sheets
Four pages filled with flourishing drills.
Pointed dip pen modern calligraphy
Worksheets with basic strokes, letterform examples + guidelines.
+
More practice sheets are available in the Lettering Crate!
Procreate brushes
iPad lettering has become a growing trend in the lettering and calligraphy community. In the Lettering Crate, you will also be able to find free Procreate brushes and expand your brush library!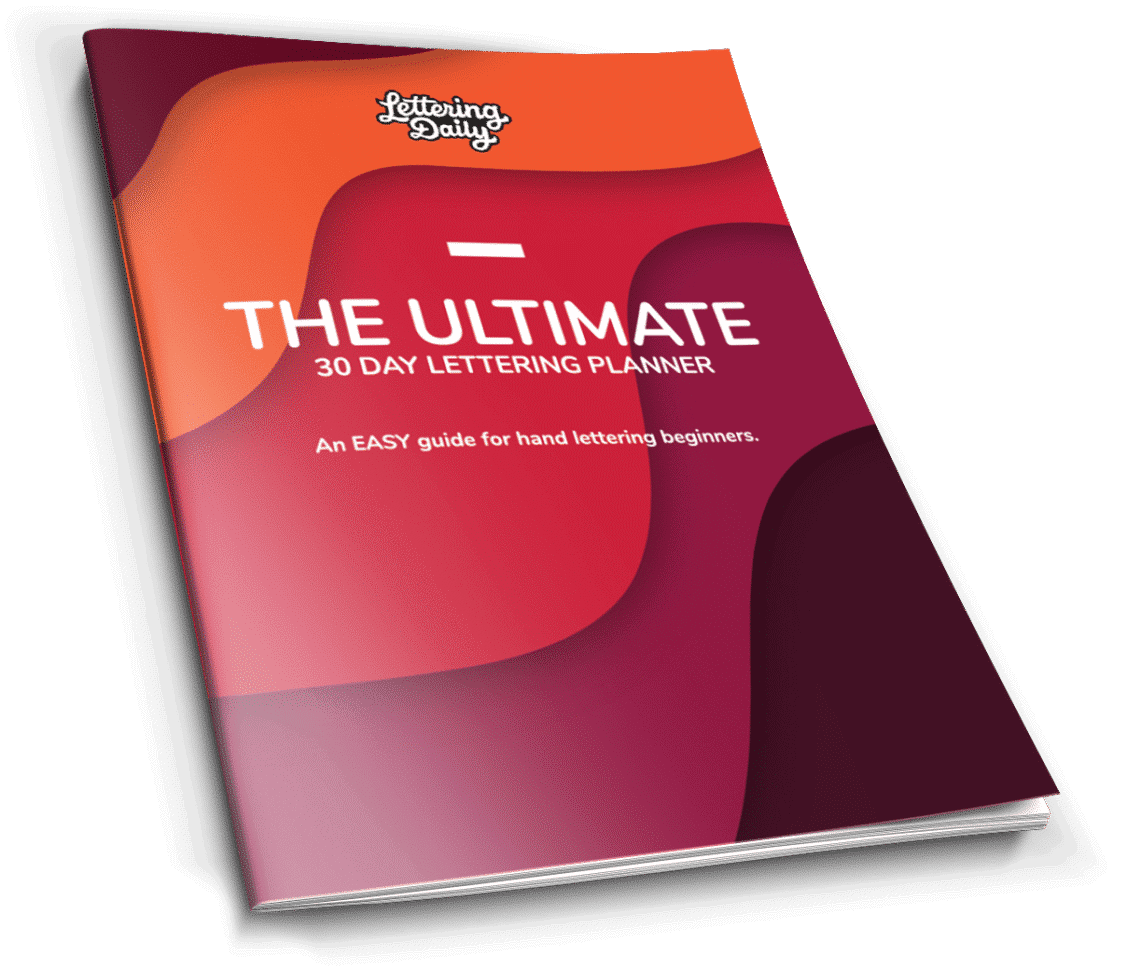 The 30-Day hand lettering planner
A free downloadable that will guide you every day for 30 days through your first steps of hand lettering. In order to use it properly, you should check out this article that explains the fundamentals of hand lettering and how to use the 30-day planner.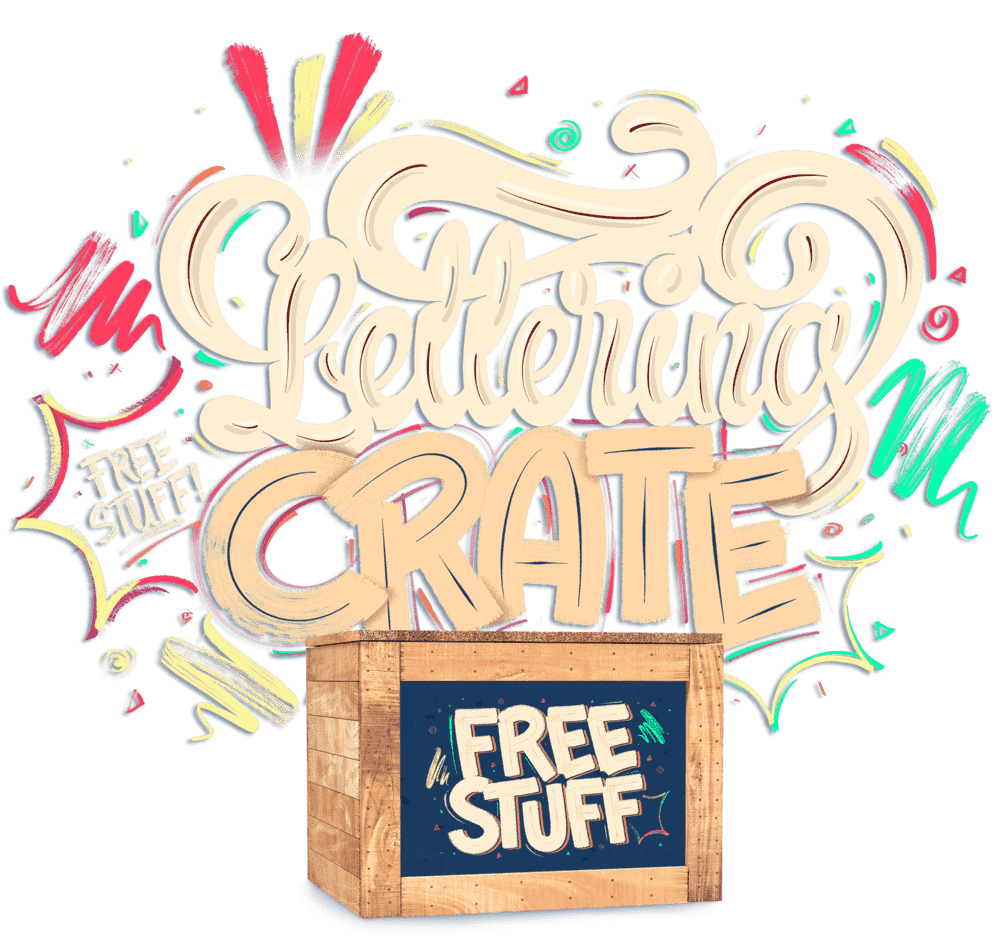 But that's not all!
I am constantly adding new freebies to the Lettering Crate.
And I will only email you when I share a new piece of content or add a new freebie to the Crate.
Join the community by signing up below 👇👇