This post and the photos within it may contain affiliate links. If you purchase something through the link, I may receive a commission at no extra charge to you.
#PURE AWESOMENESS
It was almost a year ago when i was digging around YouTube for hand lettering videos when I stumbled upon a speed art video from Mighty.
I was instantly hooked and it didn't took much to subscribe to his channel and to find him on Instagram.
Back then the whole story was just starting out with just a few hundred clicks on his videos. We have been chatting for months now and in this period Mighty has shared so many useful advices (Thank you for that!)
All in all it has been a huge pleasure following Mighty's growth especially on YouTube where he is about to hit 100, 000 subscribers!! Enjoy the interview! 🙂
1) Let's start with the basics, who are you and what do you do?
Hey, I'm Simon and I run a YouTube channel called Made By Mighty which focuses on digital effects and graphic design.
I have a particular interest in lettering and typography which reflects in most of my content. I usually try and teach customizable text effects and lettering techniques that people can easily replicate for themselves for either personal/professional use or for their social media.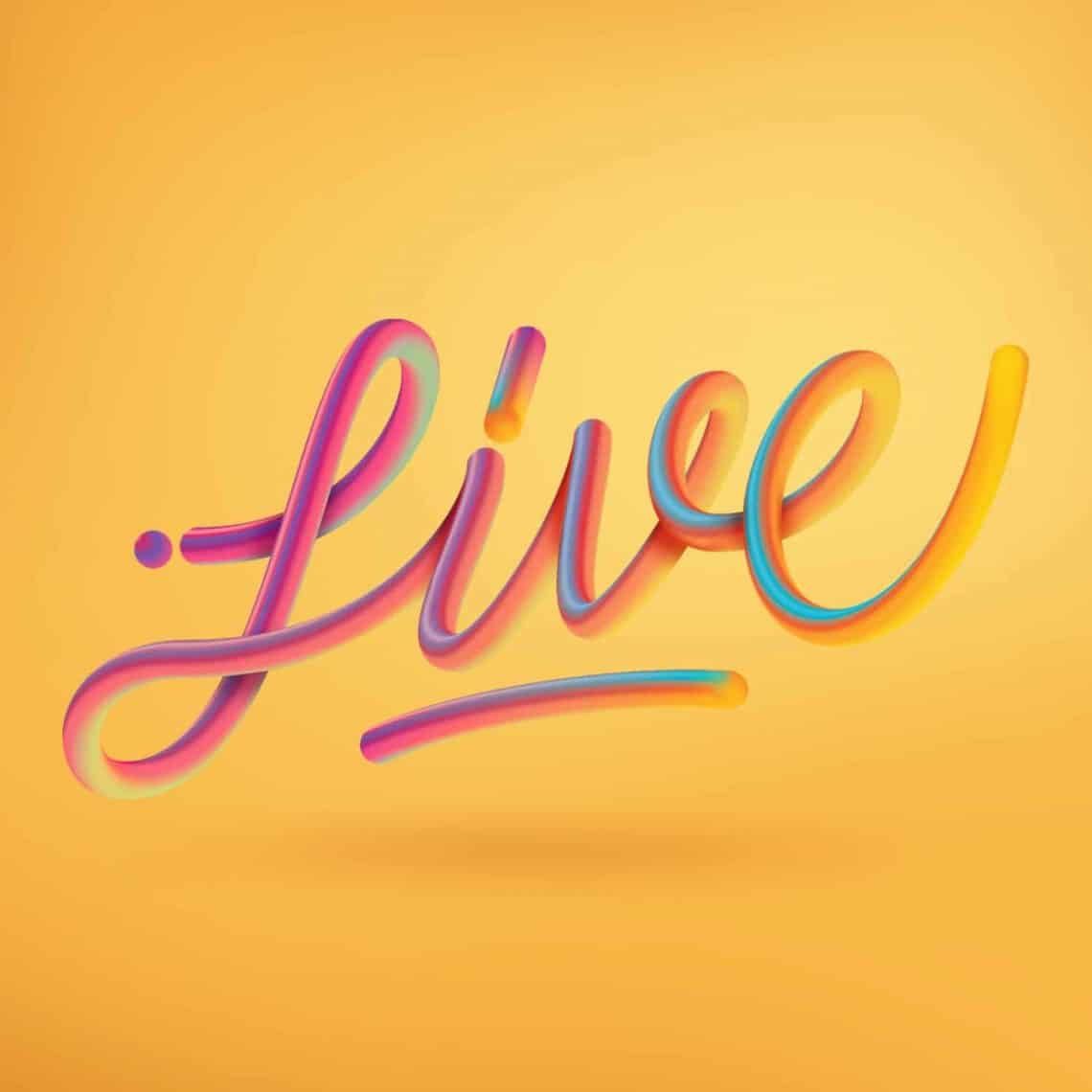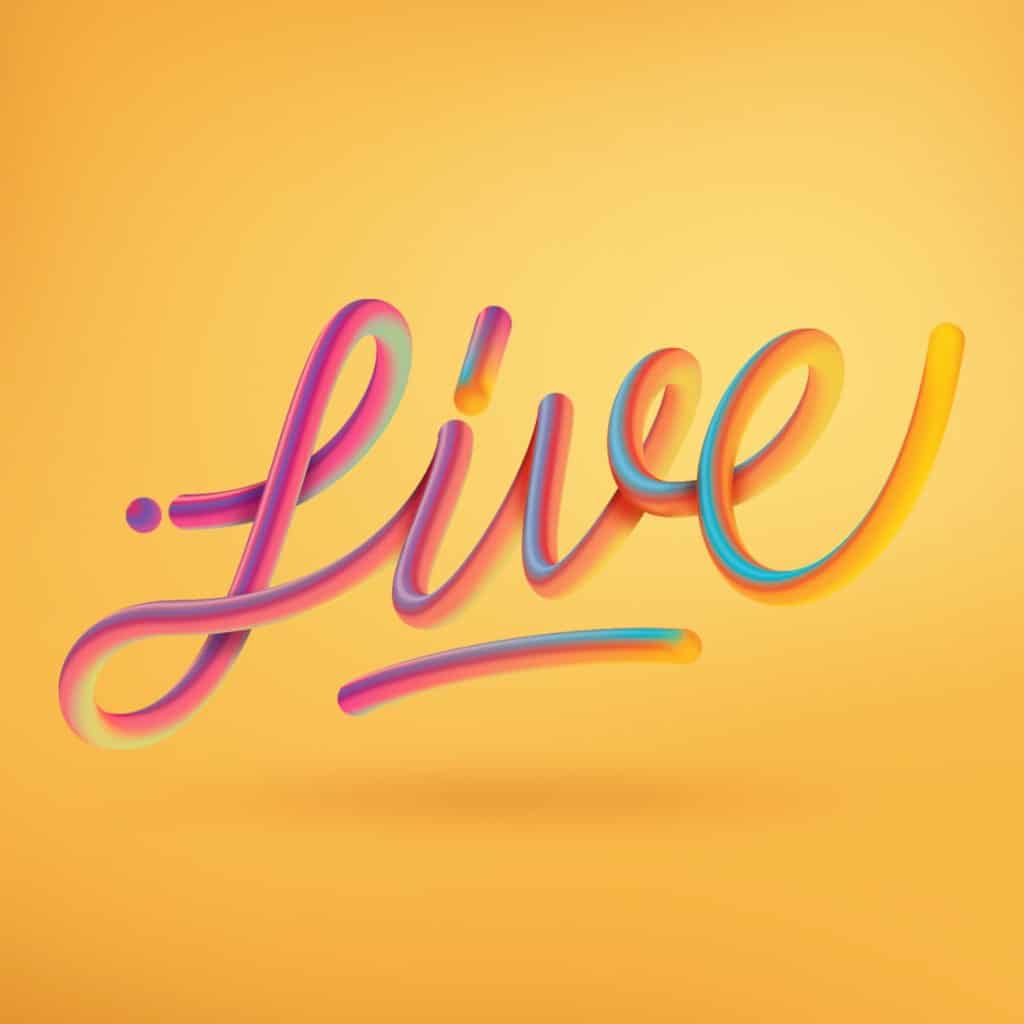 2) We are really curious! When and how did you start with lettering?
​I was pretty much always drawn to lettering in some way. Around the age 8 or 9, I remember being amazed by graffiti and attempting to replicate every tag and throw-up I saw on my way to school, trying to figure out how the letters and words were shaped.
Naturally, I grew up and started painting walls on a regular basis with a bunch of friends from high-school who shared the same interest. We traded techniques and motivated each other to try and develop our own style which was an awesome learning experience back then.
By that time I knew I wanted to do something visually creative for a living so I went to graphic design school where I learned about typography and how letters are shaped and the way they interact with each other.
I eventually got my first job as graphic designer in an advertising agency and it was around that time I discovered lettering artists like David Milan, Stephen Bradbury and Ian Barnard on Behance which really introduced me to the world of hand lettering and I was hooked ever since.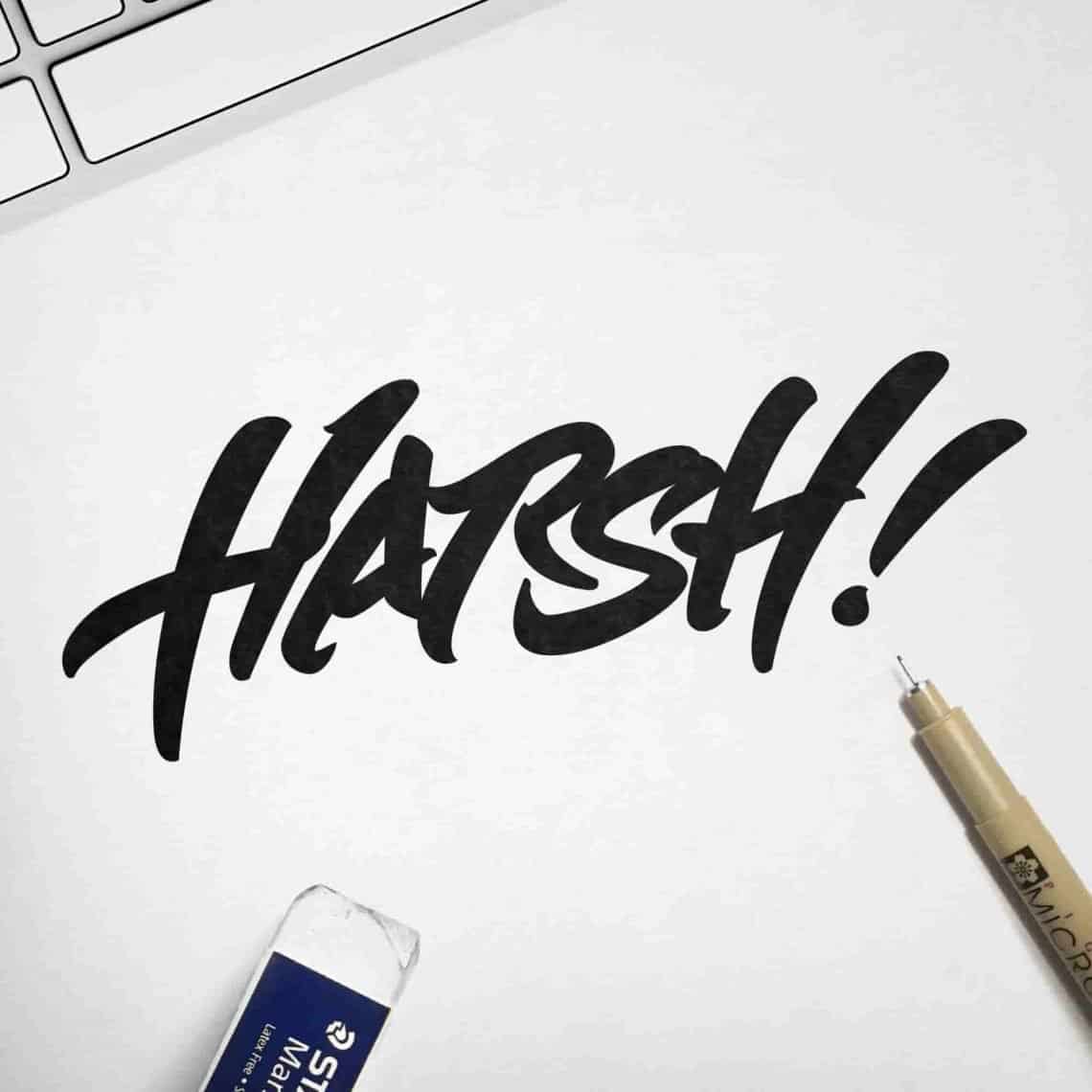 3) What tools do you use mostly for your lettering artwork?
​For hand lettering, I like using Pigma and Tombow brush pens. They have a great flow and pressure but my absolute "go to" is just good ol' Crayola markers. As boring as it may sound, I find they offer the best control, flow and weight variation. They just feel great all around and are super accessible!
When it comes to Digital Lettering, I mostly use Adobe Illustrator to vectorize my sketches. I never got used to digital tablets but I'm planning on buying an iPad Pro. I recently tried lettering using Procreate with the Apple Pen and I had way too much fun using it so this is definitely on my wishlist 😛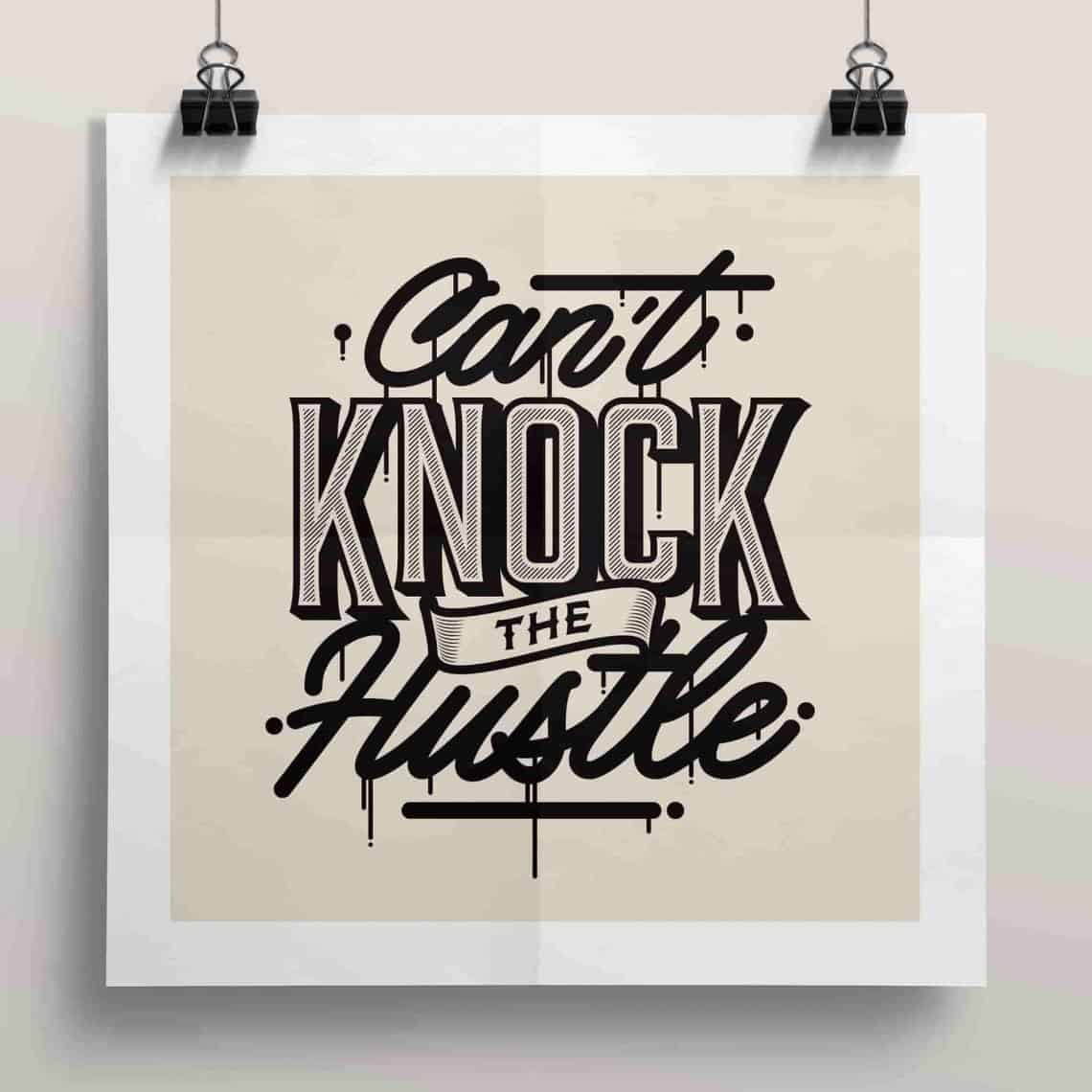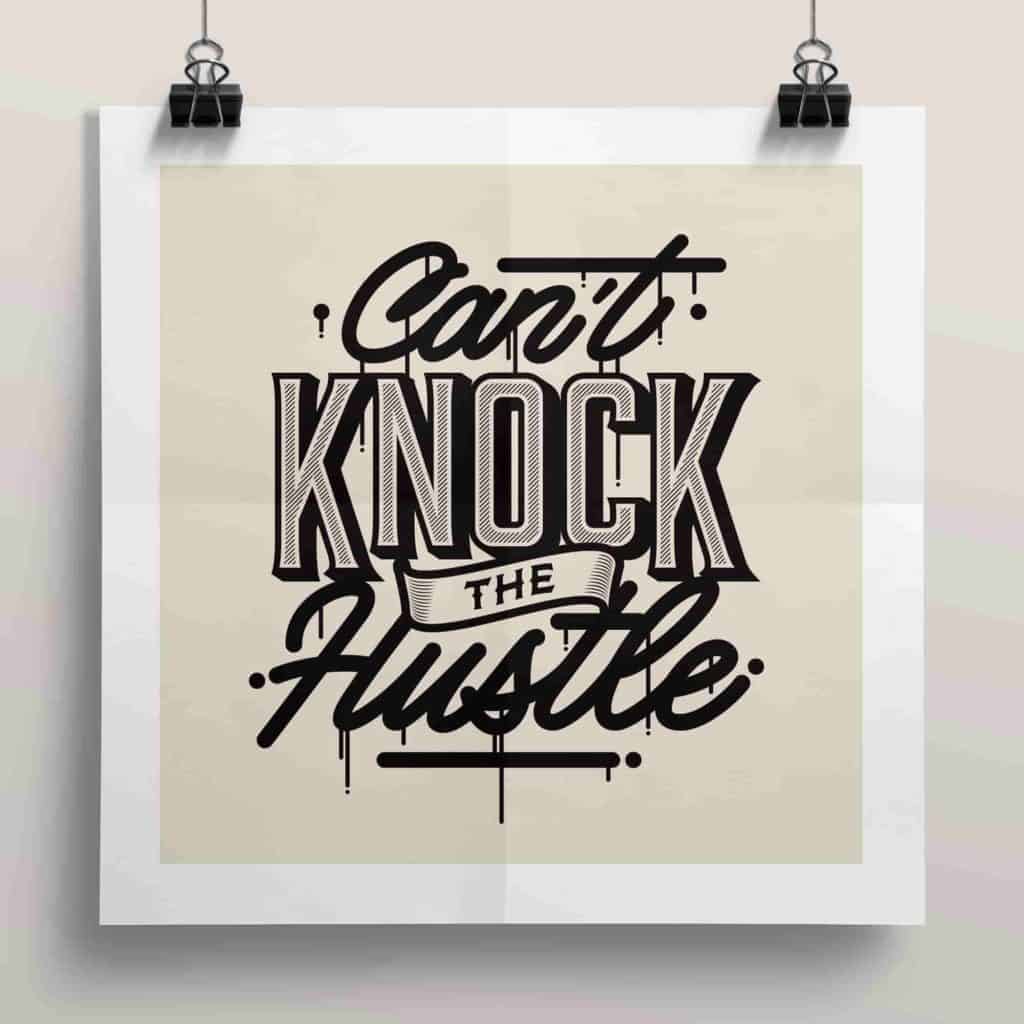 4) Your YouTube channel is a massive success, what is the secret behind it?
​I'm absolutely stoked about the growth of the channel, I never imagined that so many people would be interested when I started uploading these videos so this is just mind blowing to me!
I can't say exactly why the channel is growing at a relatively fast rate since a big part of it has to do with the YouTube algorithm but I believe it's a combination of factors.
I think people find a certain value in the tutorials since they get to learn cool effects that they can easily customize and share on social media. I also try and keep the production and the branding as tight as possible which I believe helps a ton when trying to establish credibility.
And then I pay close attention to the back-end stuff like SEO, creating playlists etc.. Which I believe help the visibility of the channel.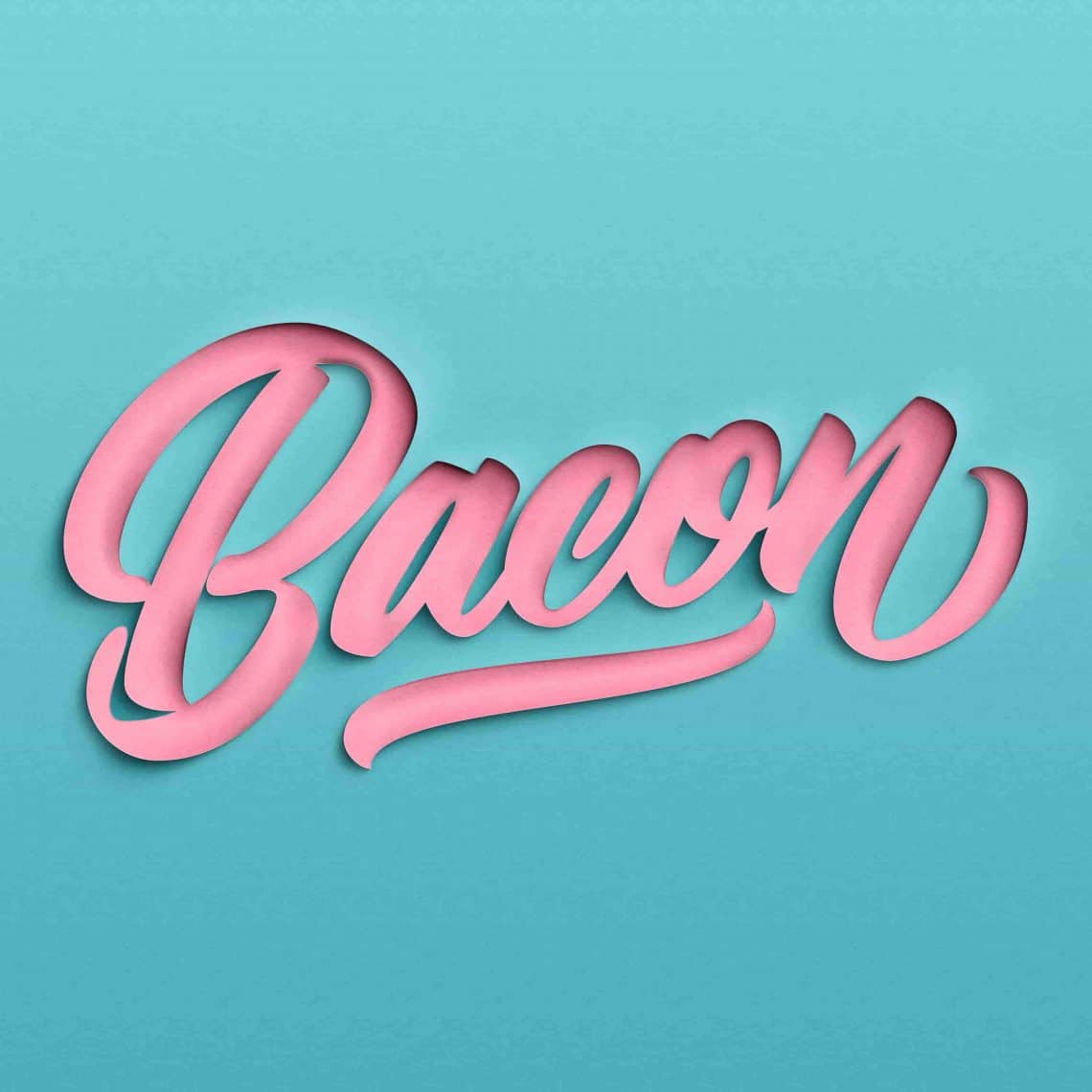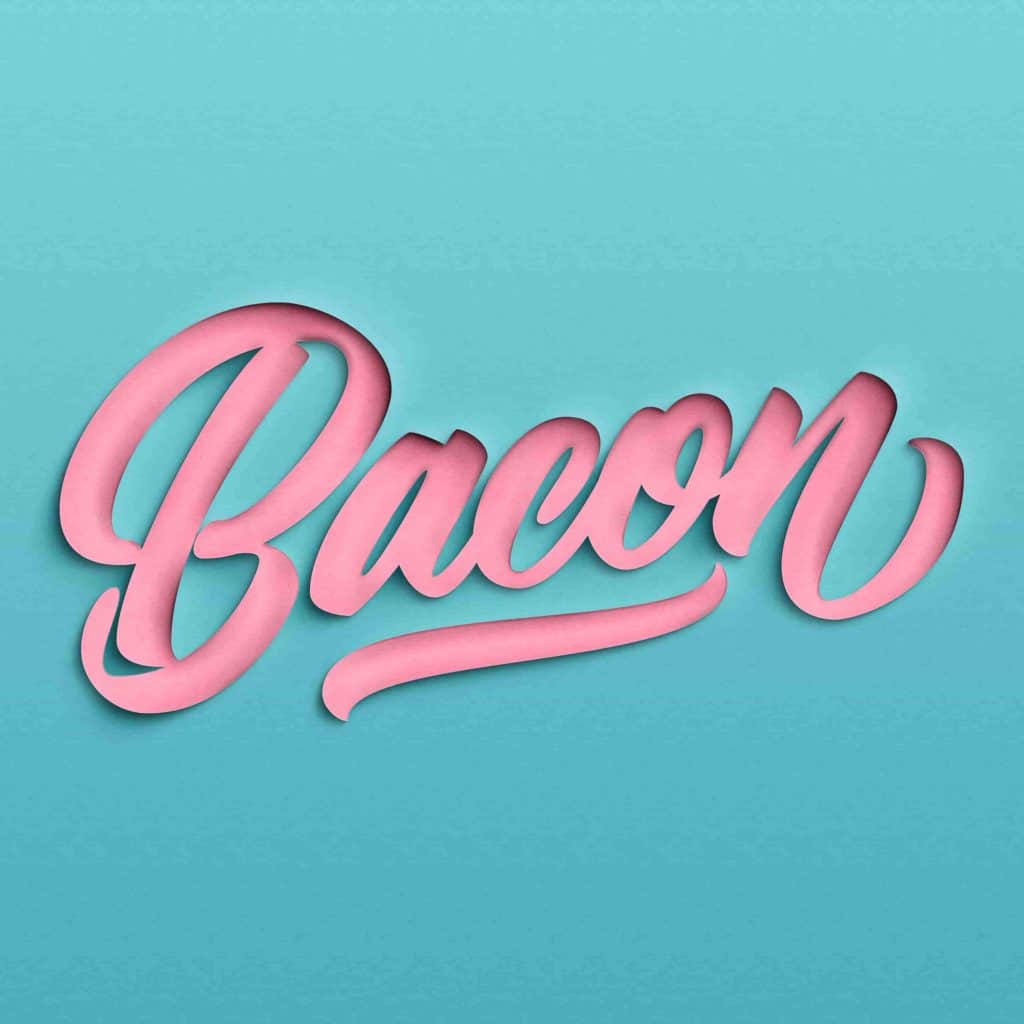 5) How do you prepare your YouTube videos?
​I start by finding out what type of effect I want to create. I have a list of videos I want to make so I have loads of effects to chose from.
Then I figure out the best way to create the effect to make it as aesthetically interesting and as simple as possible so that it's easily replicable for someone who has very limited Photoshop knowledge.
Once I figured out the best way to achieve the effect I write a loose script to have something to fall back on when I'm recording my audio so I'm not all over the place.
For each video, there's a huge amount of time spent in pre-production but I enjoy all of it!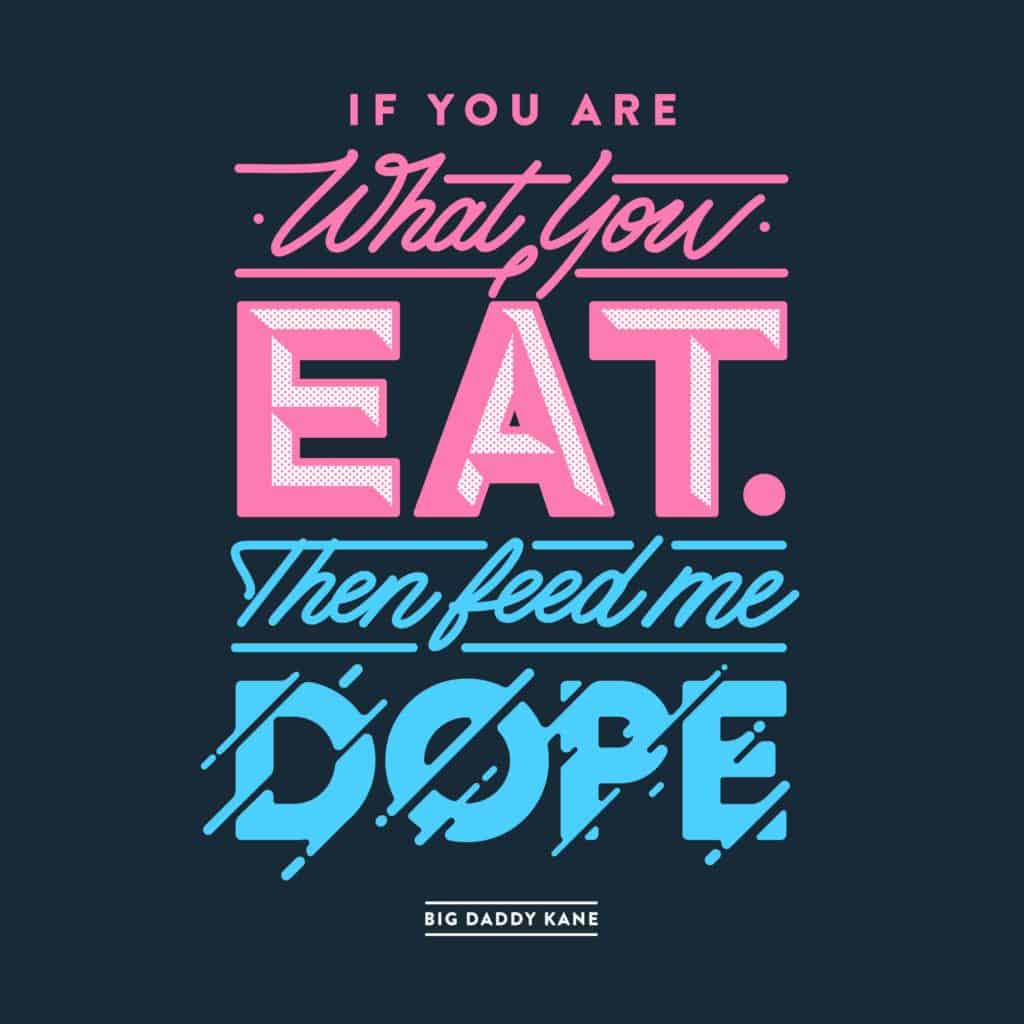 6) What do you use in order to create your YouTube content?
​I mostly use Adobe products to create effects and record videos these are all products that are offered in the Adobe Creative Suite. I mostly make Photoshop and Illustrator tutorials so those are by far the 2 software I use the most.
To record my screen I use ScreenFlow which is super reliable software that packs a ton features. For the audio, I use Adobe Audition to record enhance the sound and then I jump to Adobe Premiere Pro to edit everything.
I term of hardware I'm using a pretty basic setup. I work on a MacBook Pro connected to a 28" 4K external display and I use a Blue Yeti mic to record audio.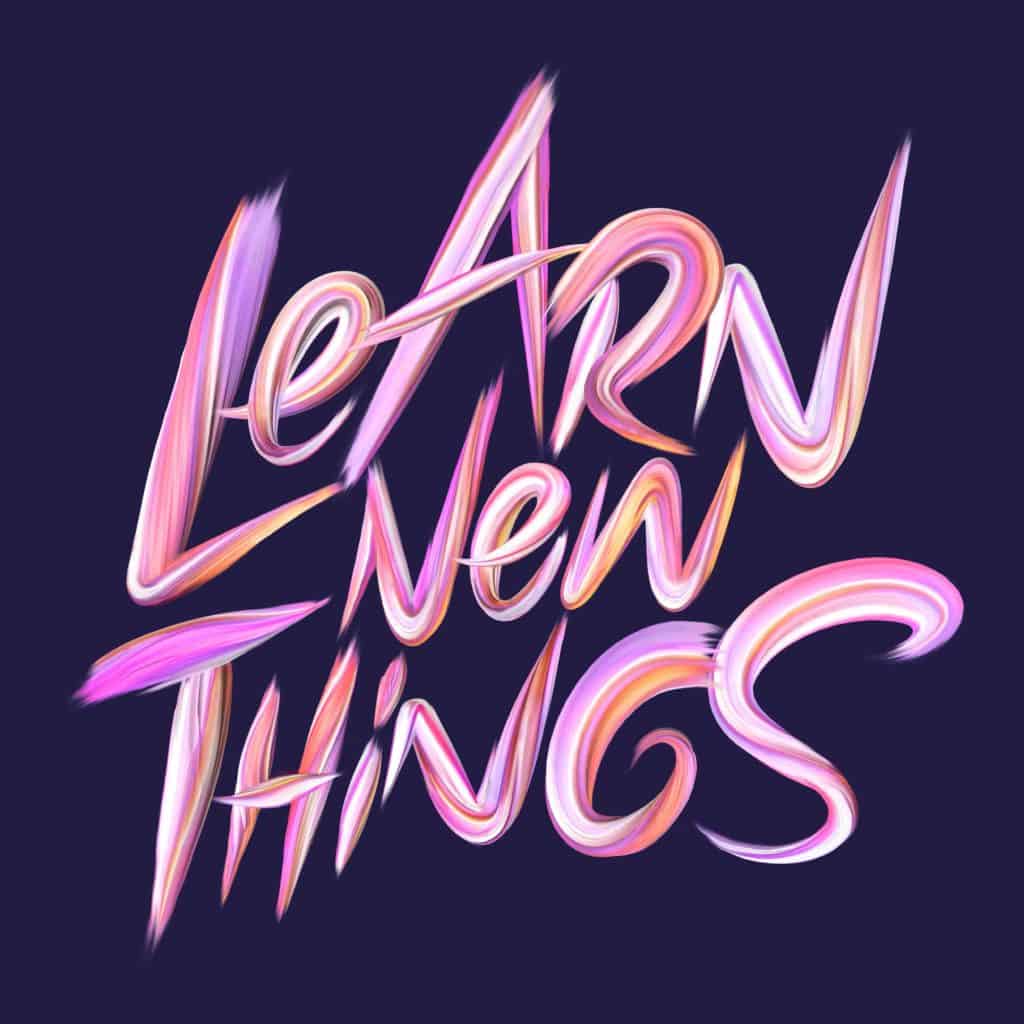 7) Do you have any advice for those starting out their own YouTube channel?
​Make sure you have a plan and you know what niche your channel will focus on and who your target audience is.
Ask yourself what problem you will be solving or what value you will bring to your audience.
Once you got this nailed, just keep producing content and try and find the right balance between the content your viewers want to watch and the content you like to produce, hopefully, those 2 will go hand in hand.
Then just keep pushing and try improving your content each time you create a new video.
I also suggest checking out channels like Video Creators and Roberto Blake, these guys specialize in channel optimisation and cover it in great depth.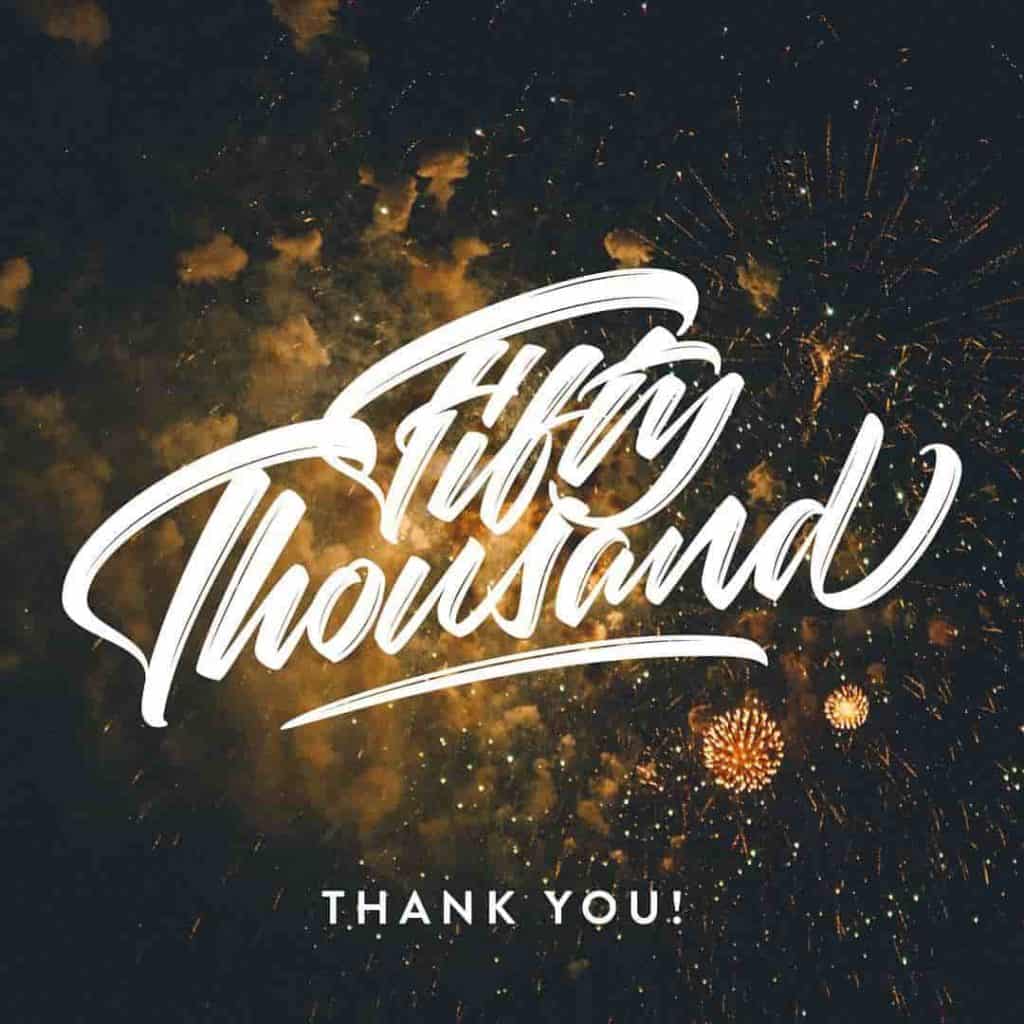 8) Where do you see yourself in the near future?
Hopefully doing YouTube full time so I can focus on creating videos which I love doing. I'd also like to start teaching online courses on platforms like Skillshare at some point. (Check them out if you haven't already! (Skillshare link with a 2 months FREE trial)
Thanks for featuring me and I apologize for the long answers 😛
Cheers!
be sure to check out Mighty's other online platforms !
About the author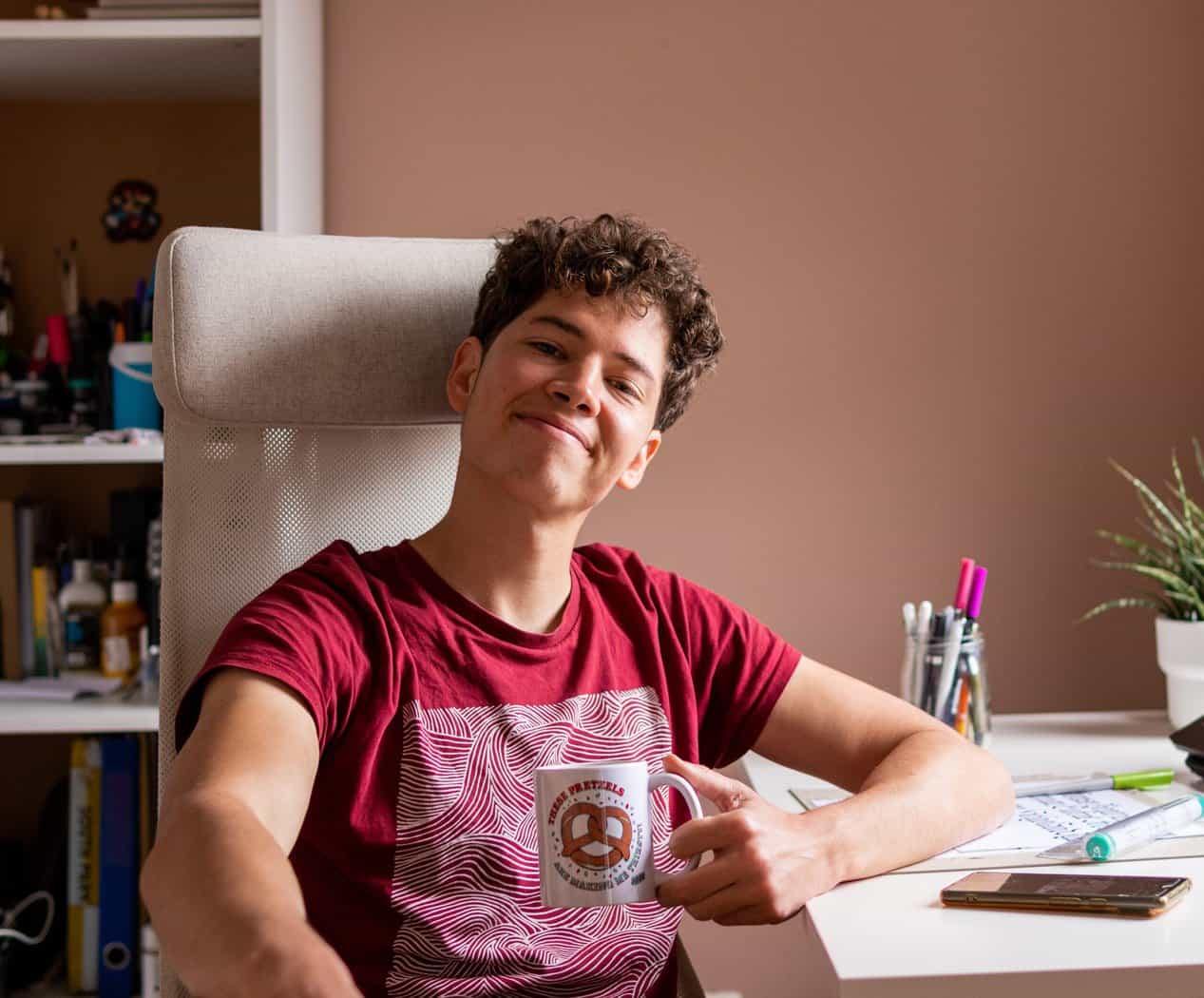 Meet Max Juric, a dedicated calligraphy and hand lettering artist with over a decade of experience. His artistic journey is deeply rooted in a passion for lettering and a commitment to continuous growth. Max's extensive experience spans several years as a full-time lettering artist, collaborating with clients from around the globe. Over the past five years, Max has actively shared his expertise, reaching more than 100,000 individuals monthly through a rich array of educational resources. These resources include tutorials, interviews, articles, and podcasts. Max's practical experience, combined with his unwavering dedication to his craft, sets him apart in the realm of hand lettering and calligraphy. With an educational platform offering over 100 long-form resources, Max aims to guide artists and enthusiasts in enhancing their hand lettering and calligraphy skills. Welcome to Lettering Daily, where artistic expression and learning beautifully intersect.