This post and the photos within it may contain affiliate links. If you purchase something through the link, I may receive a commission at no extra charge to you.
A DRINK WITH JIMBO
Jimbo and I met chatting on instagram few months ago and after talking about our typography obsession we decided we have to meet sometime soon. Surprisingly, Zagreb, Croatia, was a mutual destination for both of us and we had no excuse not to go for a drink (or two). Back then Lettering Daily was just starting out and this interview seemed like an awesome idea for all of you to find out more about an AMAZING hand lettering artist. Welcome Jimbo!
Enjoy!
1) Tell us a bit about yourself, who you are, and what do you do?
My name is Jimbo Bernaus and I'm a letterer and graphic designer from Spain. I've recently founded a little graphic design studio BAM! based in Zagreb, Croatia with my partner Tea Shockats.
2) When and how did you started with hand lettering (typography design)?
I guess I started lettering at a very young age. Either I'd draw letters about marvel or manga (huge fan of Dragon Ball here) or doodle on my school books while the teacher was talking.
Back then I didn't know exactly what I was doing or what lettering was, so I suppose I started off back in college, when I first got introduced to typography and releasing my first font three years later (Fogtype).
When it comes to lettering I started back in 2013!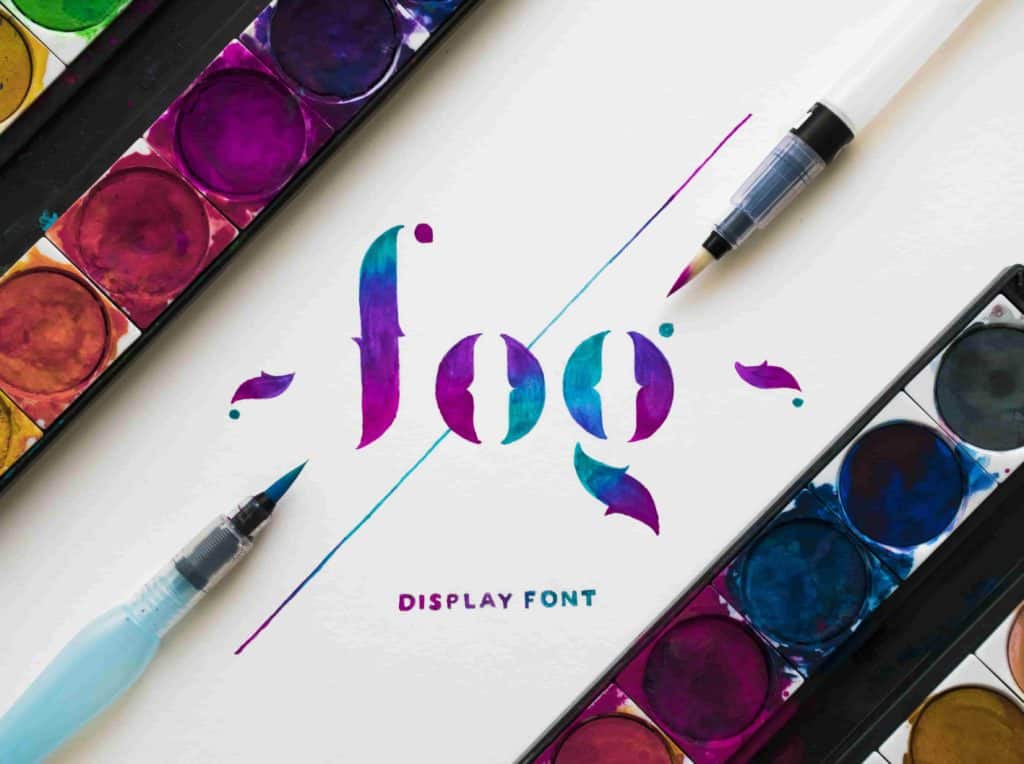 3) Where do you get your inspiration from?
My inspiration comes from several places and all of them combined to give me a perfect balance.
Barcelona really kickstarted my passion for letters. You can't imagine the quantity of signs you can find in Rambles!
Actually Louise Filli just released a book that showcases the very best of them (Gràfica de les Rambles) and you should totally check it out.
Also, books are a perfect source of inspiration and I totally recommend to study old typography.
Knowing the roots is essential to understand each part of the letter. Lastly, I want to give a shout out to Instagram and all the artists and communities that make lettering world much better.
I totally recommend to put your work out there and get in touch with artists as much as you can.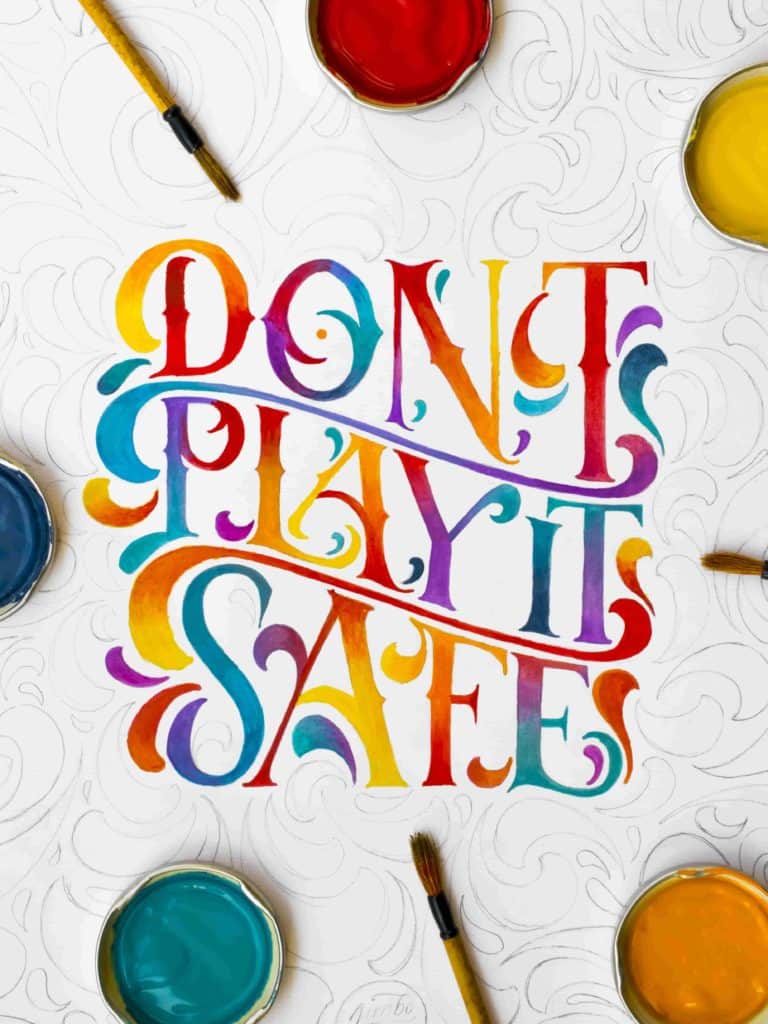 4) What is the process behind your artwork?
I don't have any exact process in my work.
The only thing I can tell you for sure is that good work consists of 70% sketching and planning what are you going to do and why are you going to do it.
Obviously I'm not doing that all the time and sometimes is good to just have fun and experiment with nonsense.
Lately I've been focusing on hand drawn pieces and I truly enjoy to hand craft each and every detail.
Although, not everything I do is hand drawn (as you see on my instagram,) and as a Graphic Designer and Art Director in BAM! I'm in touch with a computer half of my time.
Once again, pencil is the only beginning for any digital piece we do in the studio.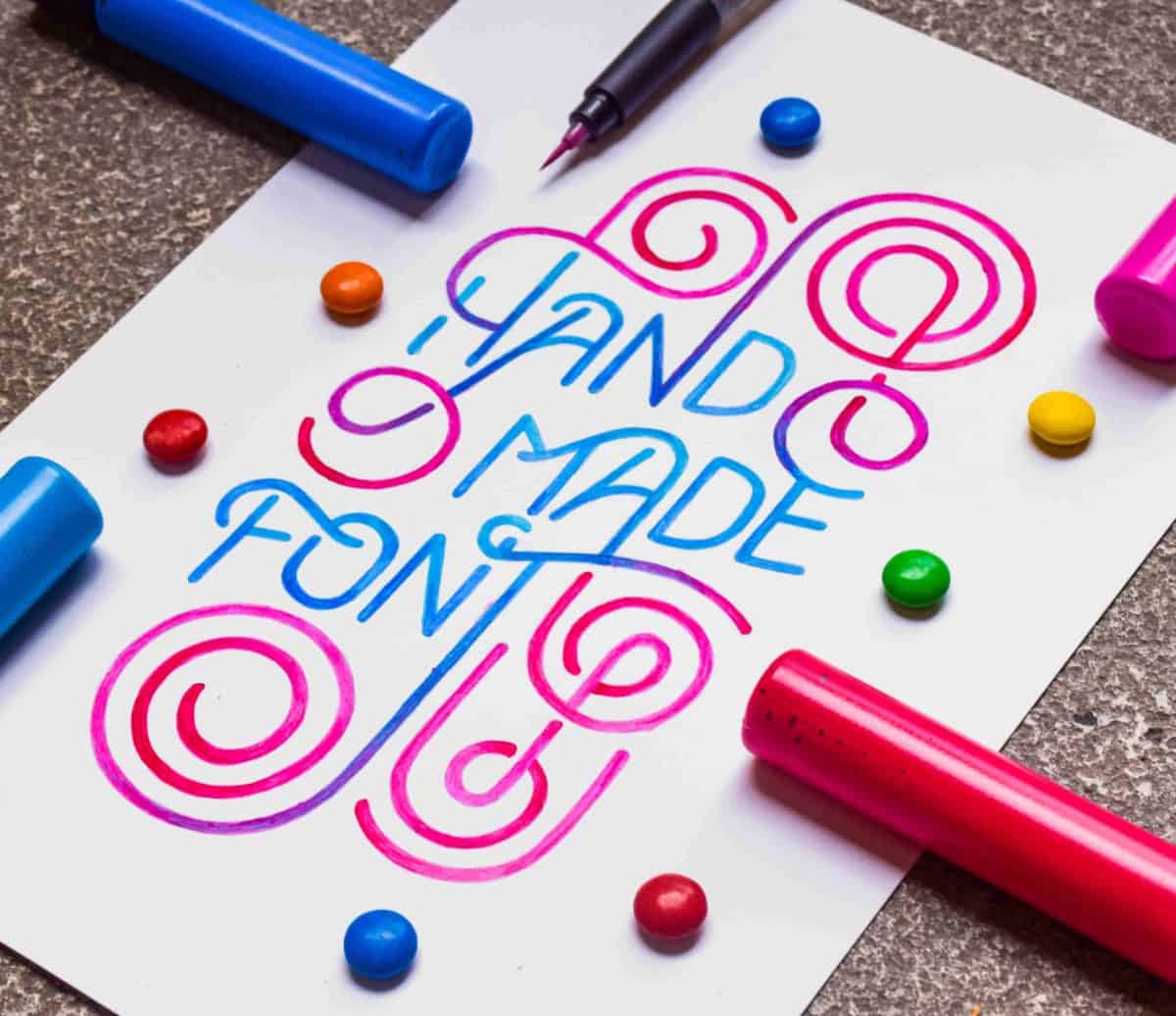 5) What are your main tools?
Let's make a fast list:
– Pencil (whatever pencil works just fine but make sure you keep it sharp!) – Staedtler Mars 780 Technical Pencil
– Eraser – Pentel Clic Retractable Eraser with Grip
– Brush Pen – mainly Kuretake, Pentel, Tombow and Sakura– Watercolors – Artists Loft Fundamentals Watercolor Pan Set, 36 Colors
– Ecoline – last discovery and I am obsessed with them!
– Sakura Pigma Micron (different thickness)
– Watercolor paper
– Dotted notebook for sketching (at the moment I'm using a Leuchtturm1917)
– Adobe Illustrator & Photoshop
– Canon 30D (oldie but goodie)
– Light table
– Canon Pigma ix6550 (A3+ printer)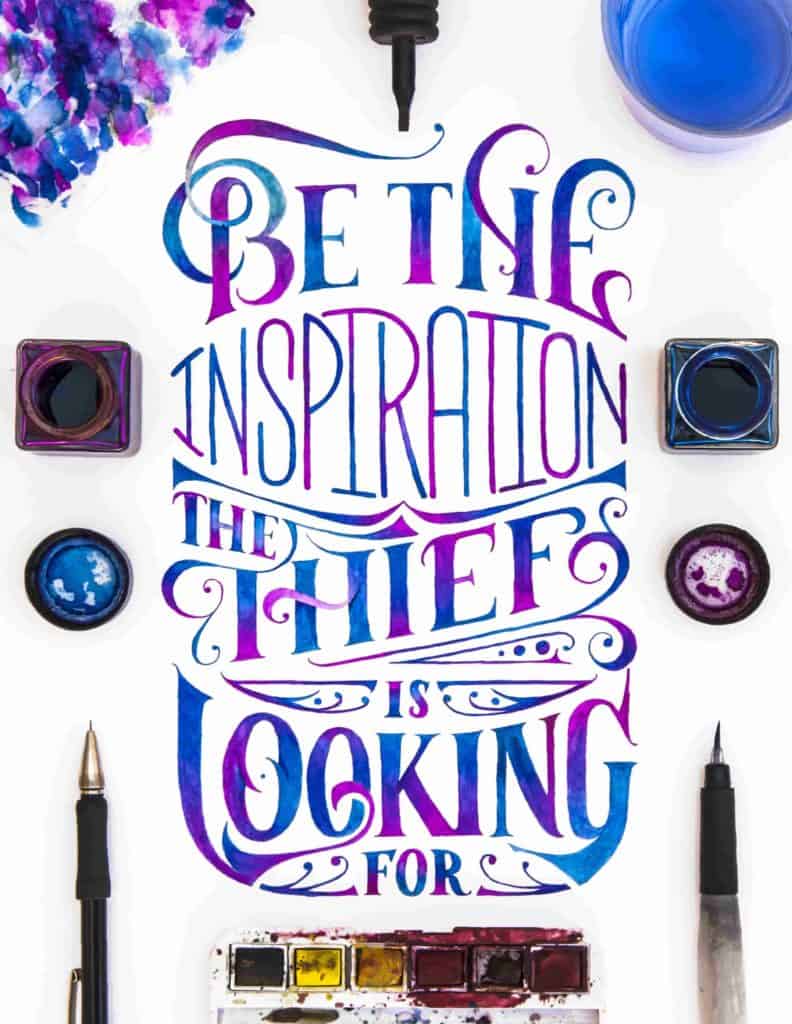 6) What kind of tools and advice would you recommend to someone who is just starting out?
As I was told when starting out: Try to start with something cheap because you are going to waste a lot of paper.
The first thing I had was a pencil a Pentel brush pen and the cheapest Chinese ink I found.
7) Where do you see yourself in 5 years?
As I mentioned before, I recently founded BAM! studio and my only wish is to see our new born baby grow!
In 5 years I see myself doing gigs (wall murals) around the world and keep travelling as much as I can, as we've been doing ever since we started out. edit me. It's easy.
be sure to check out JIMBO's other online platforms !
About the author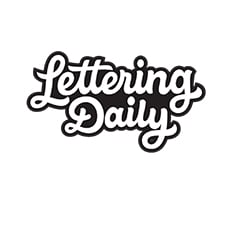 Lettering Daily is an online community that provides educational and inspirational content for hand lettering and calligraphy beginners. ​Our mission is to help artists and enthusiasts from all around the world to learn and improve their hand lettering and calligraphy skills.