This post and the photos within it may contain affiliate links. If you purchase something through the link, I may receive a commission at no extra charge to you.
Starting with hand lettering can sometimes turn out to be a little bit tricky.
There are a bundle of tools and items specially designed for this, which will make you wonder what to choose.
A good set of tools is a great start for those that want to do some amazing hand lettering.
Hence, here are our suggestions regarding the essential lettering tools that will help you get started in this wonderful hobby.
STARTING WITH SOME PENCILS!
First of all, you will need a qualitative pencil in your toolkit. It is crucial to have a good one because this pencil is the one that will help you establish your basis for the lettering.
If you are new to this, you might want to choose an easily erasable lead such as a technical pencil like the Staedtler Mars 780 or the Pentel GraphGear 500 which is slightly cheaper.
This type of pencil allows you to make mistakes and smoothly correct them.
The secret is to draw softly because you will erase mistakes without leaving any marks on the paper. Another basic item you must have in your kit is, of course, the eraser.
There are many types available on the market, but usually a simple white eraser can do the job.
A white eraser is helpful when it comes to removing large portions of your drawing made with pencil or even ink.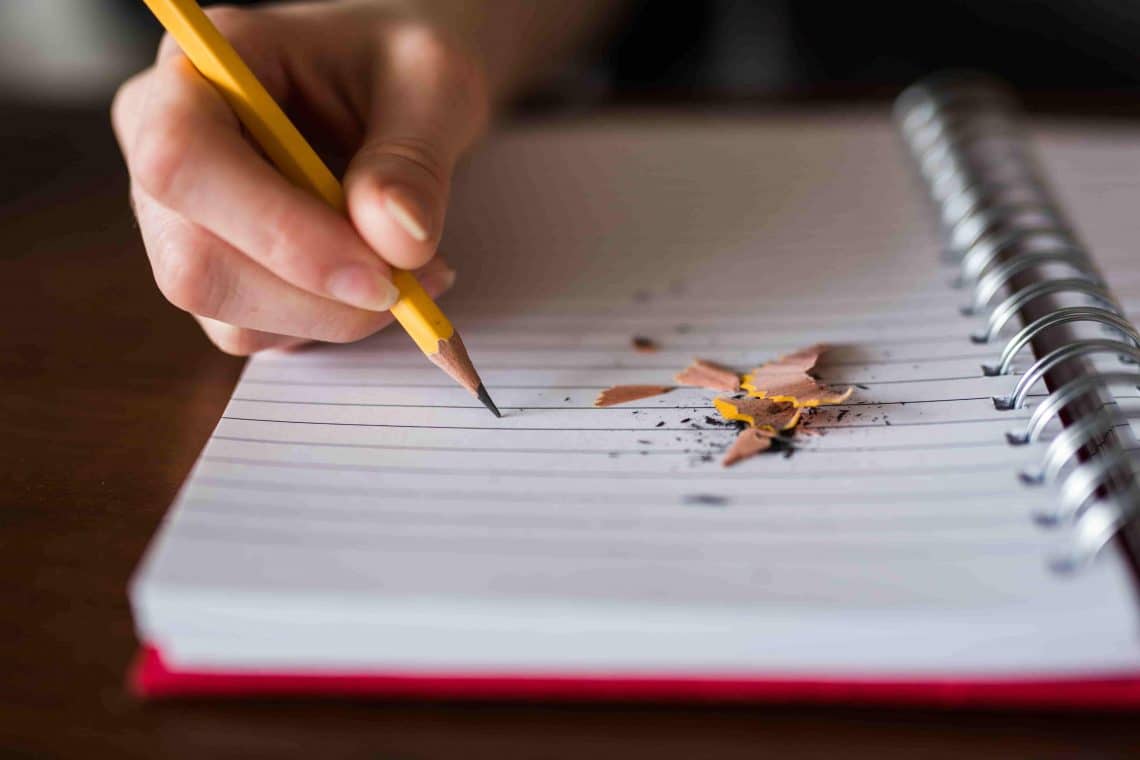 But,
for a more professional approach, we recommend you to use an eraser pen like the
Tombow MONO Zero Eraser or the Pentel Clic Retractable Eraser.
This is your secret weapon that will help in creating your lettering. It is great for precision erasing, allowing you to remove specific areas without smudging.
A good quality paper is a must!
If the paper is qualitative, you will erase better, smudge less and your ink will hold better.
There are various papers available, one of the best being Canson XL Mix Media and also the Rhodia No.16.
This is suitable for both pencil and ink, allowing you to experiment different styles of lettering.
Many people forget
that when it comes to lettering it is necessary to have a ruler like the eBoot Stainless Steel Ruler.
​When starting a drawing, you will need a good ruler to guide your pencil with.
This will set up the basis for clear, straight lines and will let you leave some space between words.
With good lines and layouts, the whole lettering process will turn out to be even easier than you thought.
INK THAT!
After finishing with sketching and erasing, you will give a rest to your pencil and move on to the ink pen. Finishing your masterpiece in a grand manner will require a pen with great ink.
Those to come in different sizes, one of the most popular being the Copic Multiliner SP Black Ink Marker. However, there are other ink pens like the Sakura 30062 6-Piece Pigma.
This is perfect for outlines and for correcting wavy edges.
For filling in the letters you can opt for a bigger or smaller pen depending on your needs. So, these are the basic tools you should add to your toolkit before starting the lettering process.
It is a great start for beginners and allows you to expand your toolbox once you get more experienced.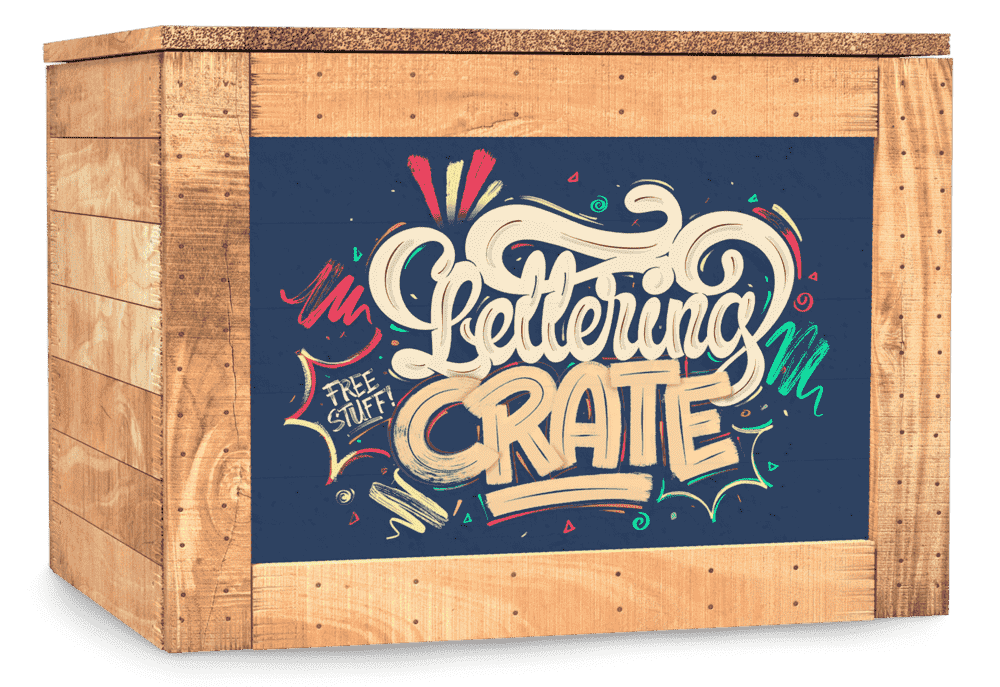 Stay updated with my tutorials and get instant access to the Lettering Crate –
A growing library of free lettering & calligraphy resources that includes –
Pin me!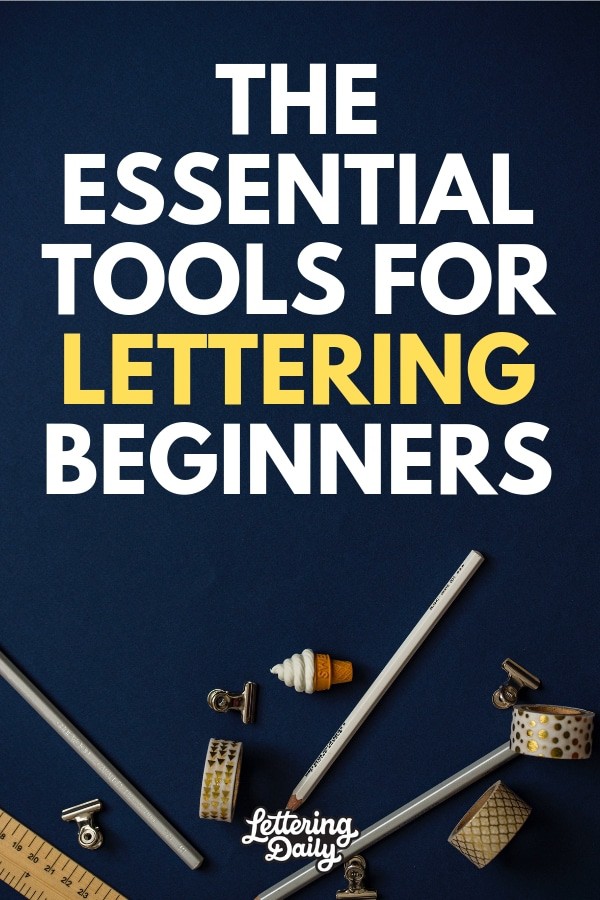 About the author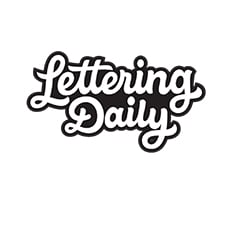 Lettering Daily is an online community that provides educational and inspirational content for hand lettering and calligraphy beginners. ​Our mission is to help artists and enthusiasts from all around the world to learn and improve their hand lettering and calligraphy skills.