This post and the photos within it may contain affiliate links. If you purchase something through the link, I may receive a commission at no extra charge to you.
Our hand lettering interview series continues, and today we had the pleasure to have a chat with a very influential member of the lettering community.
Ivan Castro is a designer based in Barcelona specializing in calligraphy, lettering and typography (and rocking a mustache)
With 15 years of experience in the field of design, Ivan also contributed to the community by writing a top selling lettering book called- "The ABC of custom lettering" which has, and still gets a lot of attention among lettering and calligraphy enthusiasts.
Sit back, relax and enjoy the interview!
1. Thank you for joining us today, let's start with the basics – who is Ivan Castro?
I'm Ivan Castro, ex-graphic designer, currently a calligrapher and lettering artist. I like tropical drinks, 60's aloha shirts and light roast coffee.
2. How did it all start? When and how did you get into lettering?
I started to draw letters at a very young age. I used to copy a blackletter alphabet in the 2nd Junior Woodchucks Guidebook when I was a kid. Later, when I was studying graphic design at college, I started to do calligraphy seriously and now here I am.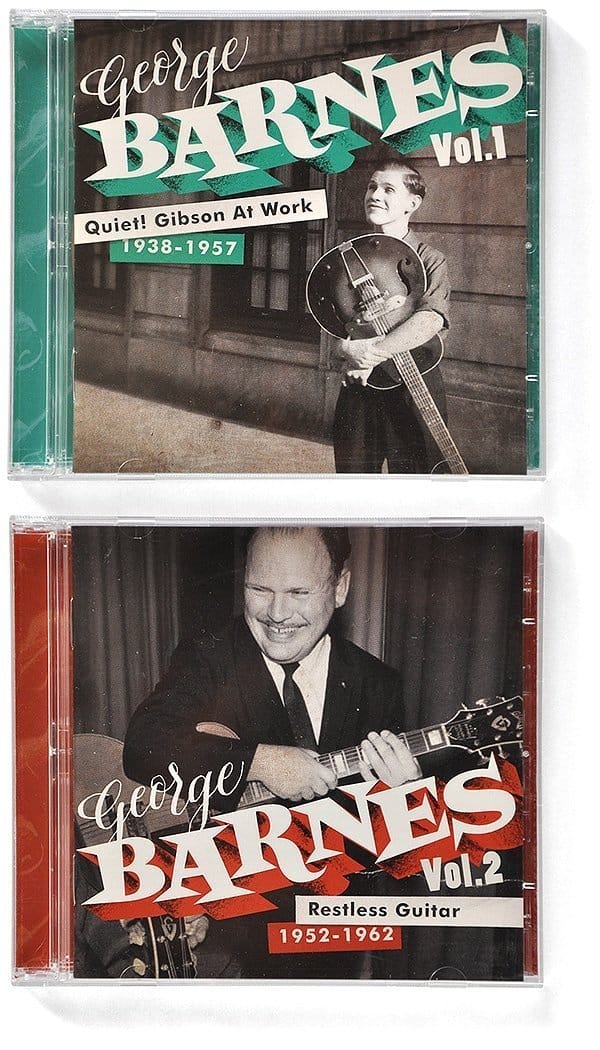 3. What are in your opinion, some of the things that make a lettering piece good and what are the bad aspects – can you provide some examples?
A good lettering work, on one side, is technically well executed: it has a good spacing, letter forms are consistent, the thickness and the slanting are uniform – in other words, it has rhythm. Also, the look of the work matches the needs of the project. A bad one doesn't have these things in consideration.
4. In terms of inspiration, what are your favorite practices? (how do you gather inspiration for your work)
Traveling and looking how things are done in other places is a good thing. And looking at old stuff (which is actually like time traveling). Figuring out how to take this other place and time solutions to your environment and make it work is a good exercise. This works for me.
5. Your top 3 lettering tools of all time? (tools you couldn't live without)
Actually, to be honest, there is no such thing as "lettering tools". The tools you use for lettering are plain drawing supplies. I could work with only a pencil and a Twin Tip Sharpie. There are of course tools specific for calligraphy and sign painting. I couldn't survive without a Brause 180 3mm. nib, a Pentel Pocket Brush and a ruling pen.
6. As someone who is a doing lettering as a full-time job, could you share some tips on how to monetize your creative skills to someone who is just starting out?
No, I can't! Really, if you're starting to do lettering, forget about making any money out of it, at least in the next years. I don't want to say you can't make it, I mean that you have to do lettering because you love it and you have fun with it, and not because you're gonna be rich. There are faster ways to make money than drawing letters, I can tell you that (NOTE: I'm not encouraging anyone to do something illegal)
7. Your book – " The ABC of custom lettering" is a major success and we couldn't recommend it enough, what inspired you to write it? How long did it take you to create it?
Well, thank you! The British publisher Korero Press asked me to do a practical book on lettering. It sounded very exciting but it had to be done properly. After having a look at the books available at that moment, I realized that all of them went straight to the most superficial part of the trade and didn't pay too much attention at the structure of the letter and the calligraphic origin of the letter forms, which is very important to understand them. That's why I put so much emphasis on calligraphy. And yes, the response of the people has been very good. The third print of the book is getting to the warehouse in a couple of weeks. But more than the sales, what makes me happy are the nice words of many people that I admire and respect such as Mike Meyer, Pierre Tardif or Art Chantry. About time, there was some pre-production work, but the book was written, illustrated and designed in only about eight months. I must say I didn't do anything else than the book at that time. And the days were very long.
8. Is there a new (second) book coming out soon? can you tell us anything about that?
Yes! I just published in Spanish Lettering a Tope (hard to translate to English, but something like Lettering to the Max would work). It's simpler book than the ABC, and takes the basic lettering concepts from a less technical point of view. Also, there are some step by step projects to do at home, like painting small signs, customizing clothes and other DIY stuff. If you want, it's for a more general audience. But hey, it's a damn good book! I don't know if it's going to be published in English. It does not depend on me, unfortunately. But I'd love to, of course.
9. From the work you have been posting online, we can see that you are creating a lot of different styles, what are your favorites / least favorites? Is there a particular style that you would like to learn/improve? (spend more time learning)
That's true, I try not to get attached to any particular style. I like to be constantly experimenting with new stuff. So, anything new and challenging would be welcome, as long as involves tradition and working with my hands. For example, I'd rather be carving letters on stone than doing 3D in the computer.
10. What are some exciting projects that are coming up for you?
I'm working on several stuff at the same time, but I'm afraid I can't talk too much about it, sorry! Let's say that I'm working in various projects that involve logo design for media. Also doing some writing for a printed magazine in Spain.
11) One final tip for lettering and calligraphy beginners, something you wish you were told when you were just starting out? 😀
Yes! Work a lot, and no rush for being successful. Lettering is a long-distance race without shortcuts, so take your time. You can always find the Instagram star that started to do lettering a year and a half ago and now has a zillion followers and works with top brands, but easy comes, easy go. Be patient and you'll succeed.
be sure to check out Ivan's other online platforms!
About the author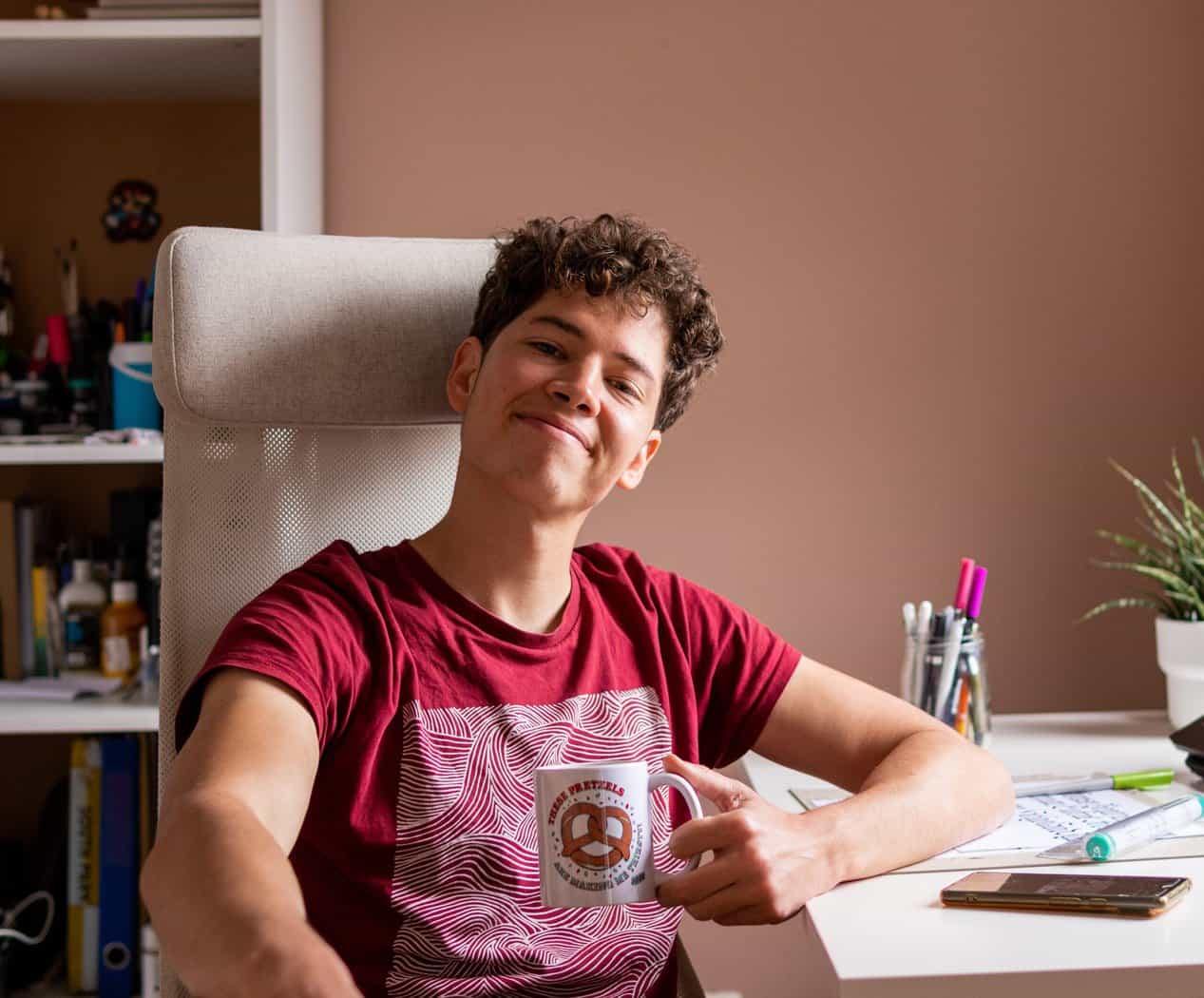 Meet Max Juric, a dedicated calligraphy and hand lettering artist with over a decade of experience. His artistic journey is deeply rooted in a passion for lettering and a commitment to continuous growth. Max's extensive experience spans several years as a full-time lettering artist, collaborating with clients from around the globe. Over the past five years, Max has actively shared his expertise, reaching more than 100,000 individuals monthly through a rich array of educational resources. These resources include tutorials, interviews, articles, and podcasts. Max's practical experience, combined with his unwavering dedication to his craft, sets him apart in the realm of hand lettering and calligraphy. With an educational platform offering over 100 long-form resources, Max aims to guide artists and enthusiasts in enhancing their hand lettering and calligraphy skills. Welcome to Lettering Daily, where artistic expression and learning beautifully intersect.