This post and the photos within it may contain affiliate links. If you purchase something through the link, I may receive a commission at no extra charge to you.
AMAZING LETTERS FROM SEATTLE
I had the pleasure of asking a couple of questions to Michael Moodie.
​Michael is a very talented hand lettering artist excelling in different techniques. Thank you Michael for participating and contributing to the community! We hope that you will enjoy the interview.
Cheers!
1. Tell us a bit about yourself, where are you from, what do you do for a living, etc.?
I'm a Canadian designer living in Seattle.
I've been working inhouse at creative agencies for the past 5 years and now i'm working in the visual design department of Amazon Video.
You can catch me in my Canadian tuxedo at a dive bar in Capitol Hill.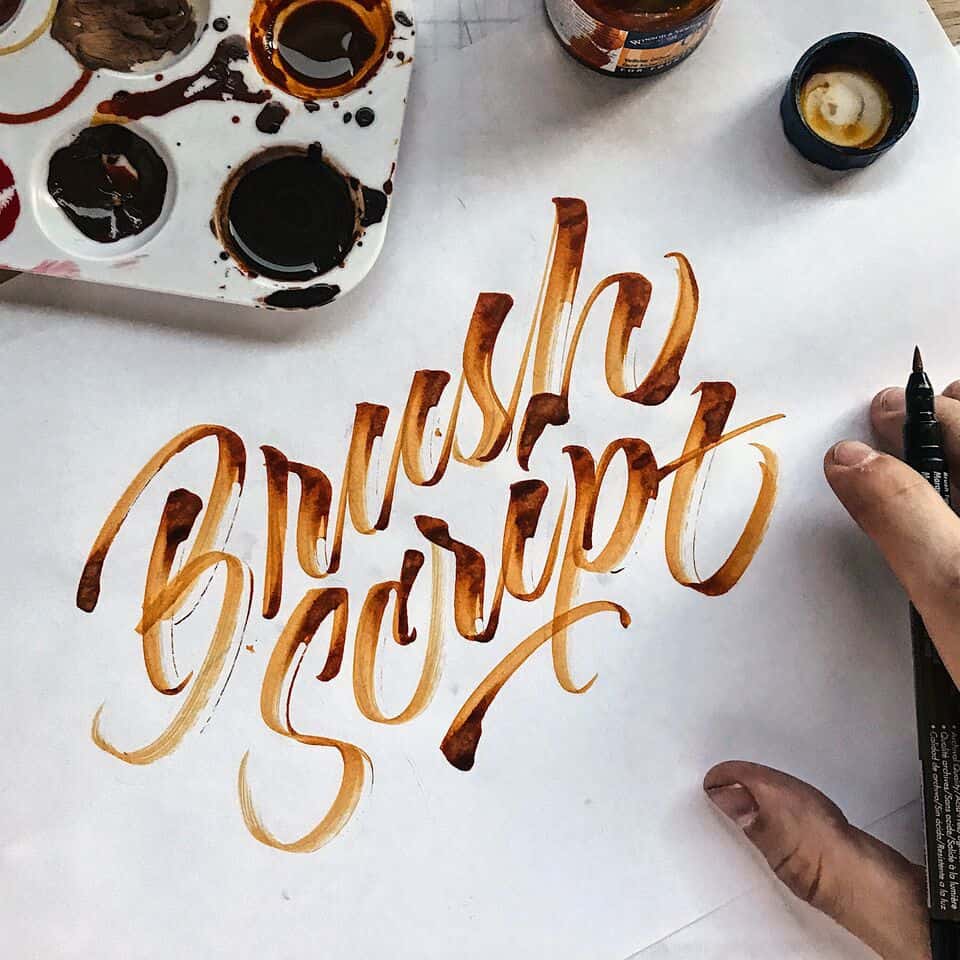 2. When did you start with hand lettering, how did it all started, what is the story behind your masterpieces
I started lettering about a year ago in October of 2016 when I decided to do a classic horror themed collection leading up to halloween.
My goal was to flex my sketching skills and get off the computer with aims to improve my professional work (traditional graphic design).
3) From your Instagram feed we can see that you use brush pens a lot, what are your favorites, and which ones would you like to try?
I started with brushes and i've tried just about every brand I know of. I almost specifically use Prismacolor Brushpens and Pentel Aqua Brushes (multiple sizes). I find the Prismacolor brush pen to be the best for my style of work. The snappy felt tip, works great with dipping in sumi inks.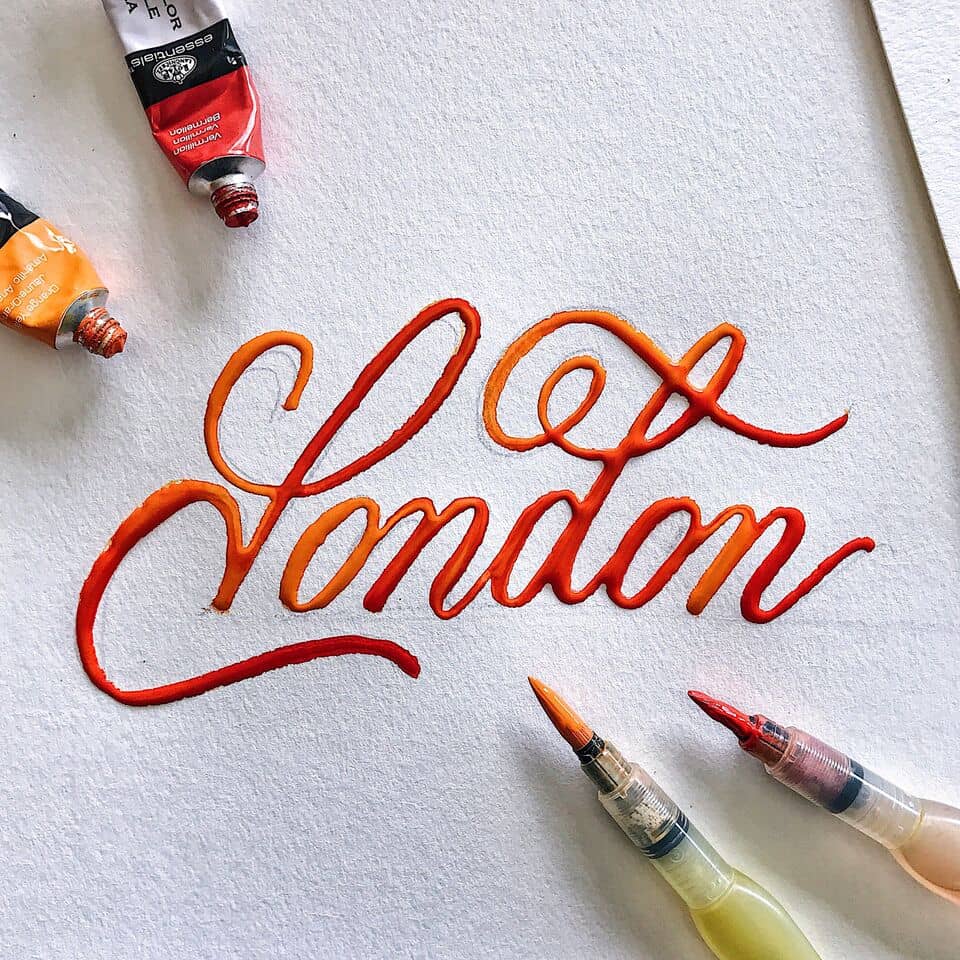 4. Where do you get your inspiration from? Are there any individuals in particular that you admire?
​I get my inspiration from my city, the places I visit and my friends. I make it a point to explore and document design work in the places.
​I enjoy and use those influences in my personal work as a homage to my experiences.
​As for individuals, there are too many talented lettering artists to name. I recommend you check out who I am following on Instagram for a list, so I don't miss anyone.
5. The way you present your work is truly unique, what is the process behind that?
The process is always my iPhone, my work and maybe a finger or two.
6. Which sort of hand lettering technique would you like to learn or improve?
I'm working on sign painting as of late – I find it an extremely relaxing technique that i'd love to get better at. Therapeutic almost.
7. An advice for those just starting out?
My advice for anyone starting out is to learn the basics before jumping into a project. Start small. I recommend taking a few skillshare classes and reading some books such as "ABC of custom lettering" and "Mastering Layout".
Another thing, Popularity isn't a representation of skill. If you do good work, good work will find you.
be sure to check out Michael's other online platforms!
About the author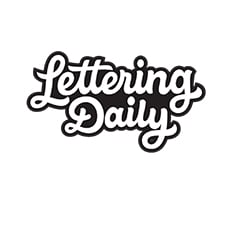 Lettering Daily is an online community that provides educational and inspirational content for hand lettering and calligraphy beginners. ​Our mission is to help artists and enthusiasts from all around the world to learn and improve their hand lettering and calligraphy skills.