This post and the photos within it may contain affiliate links. If you purchase something through the link, I may receive a commission at no extra charge to you.
I had the honor to have a quick chat with a true master of precision straight from New York.
David is a truly talented and dedicated typography designer who truly manages to project his passion in each piece that he creates.
Once again, thank you David for being so patient with my hectic schedule, and as for the rest of you,  pull out your learning hats and enjoy the interview 🙂
CHEERS!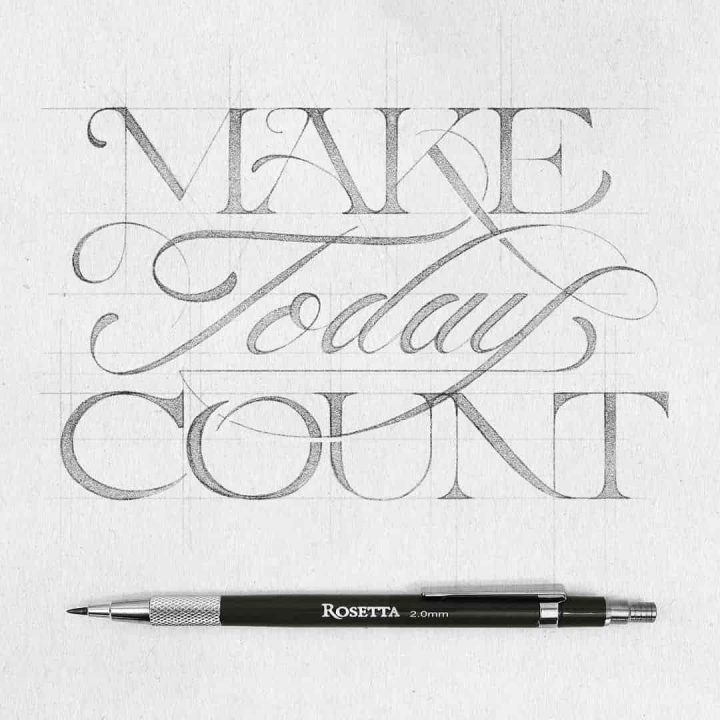 1. For those who don't know you give us a quick intro – who are you? what do you do? 
My name is David Soto and I've been working as professional graphic designer for 13 years. For most of my career I worked in the fashion industry creating graphics for women's apparel. In the evenings and weekends I focus on logo and typography projects for individuals and small businesses.
2. How did your design and lettering career started? 
Drawing was a passion of mine as a child so one of my early goals in life was to attended the high school of Art and Design. Once I graduated I moved to Florida to attend Ringling school of Art and Design but I decided I no longer wanted to pursue illustration.  Within 4 months I moved back to New York and attended Fashion Institute of Technology majoring in communication design. While going to school I started to freelance for a teen apparel brand and a year later was asked to be full time. I've been working in the fashion industry ever since. Throughout my 13 years as a designer, I've always found time to work on freelance projects. About 2 1/2 years ago, I started to self educate myself about typography and fell in love with it. Logos and typography are now my main focus.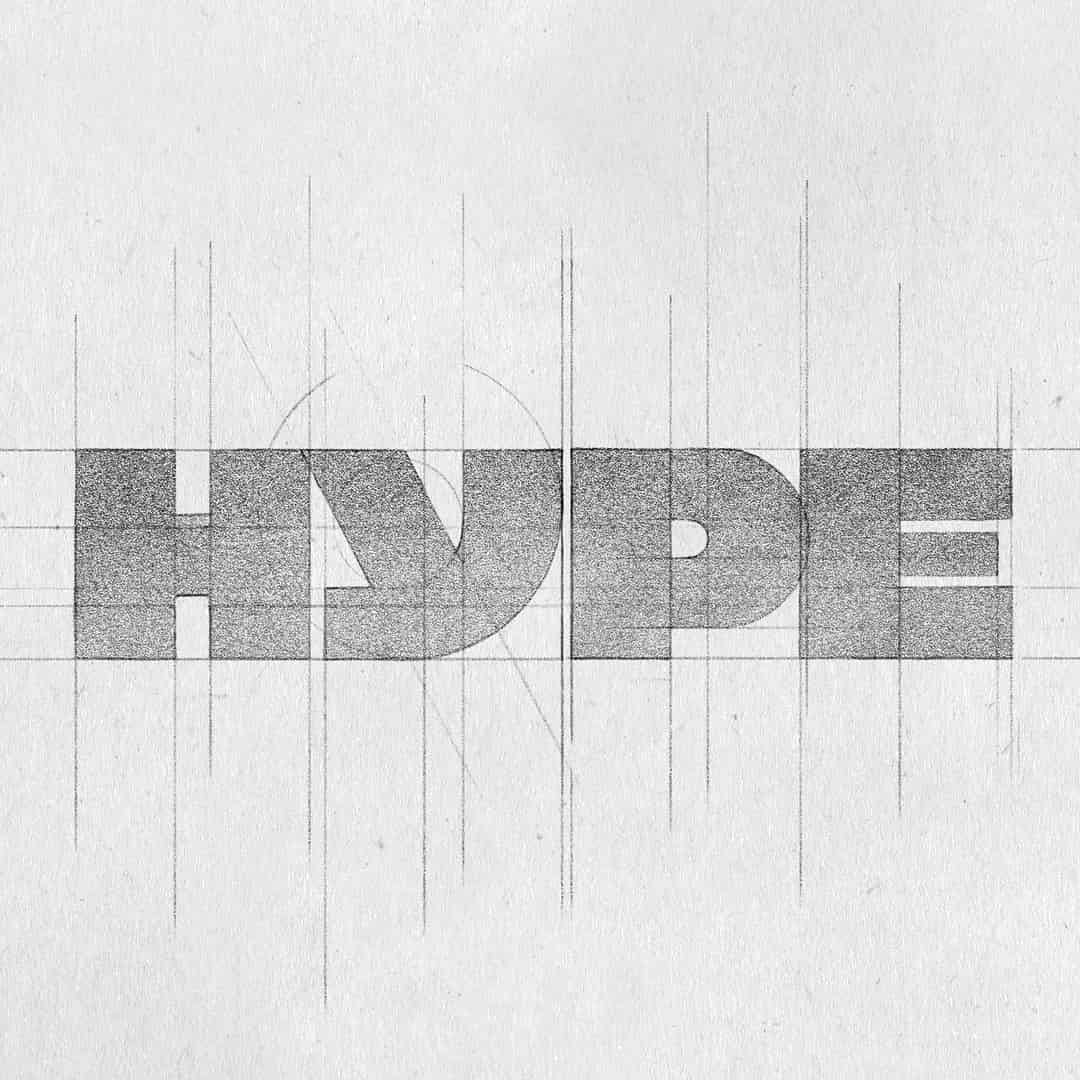 3. What would you say influenced the development of your style? 
Doyald young is a huge inspiration for me. What I loved about his work was the 100% focus on the letterforms. Being meticulous and hand drawing all his work. I look up to him and admire his focus. His work ethic is what I aim for. I also find so many talented designers on Instagram. I especially appreciate the people who are transparent about there process.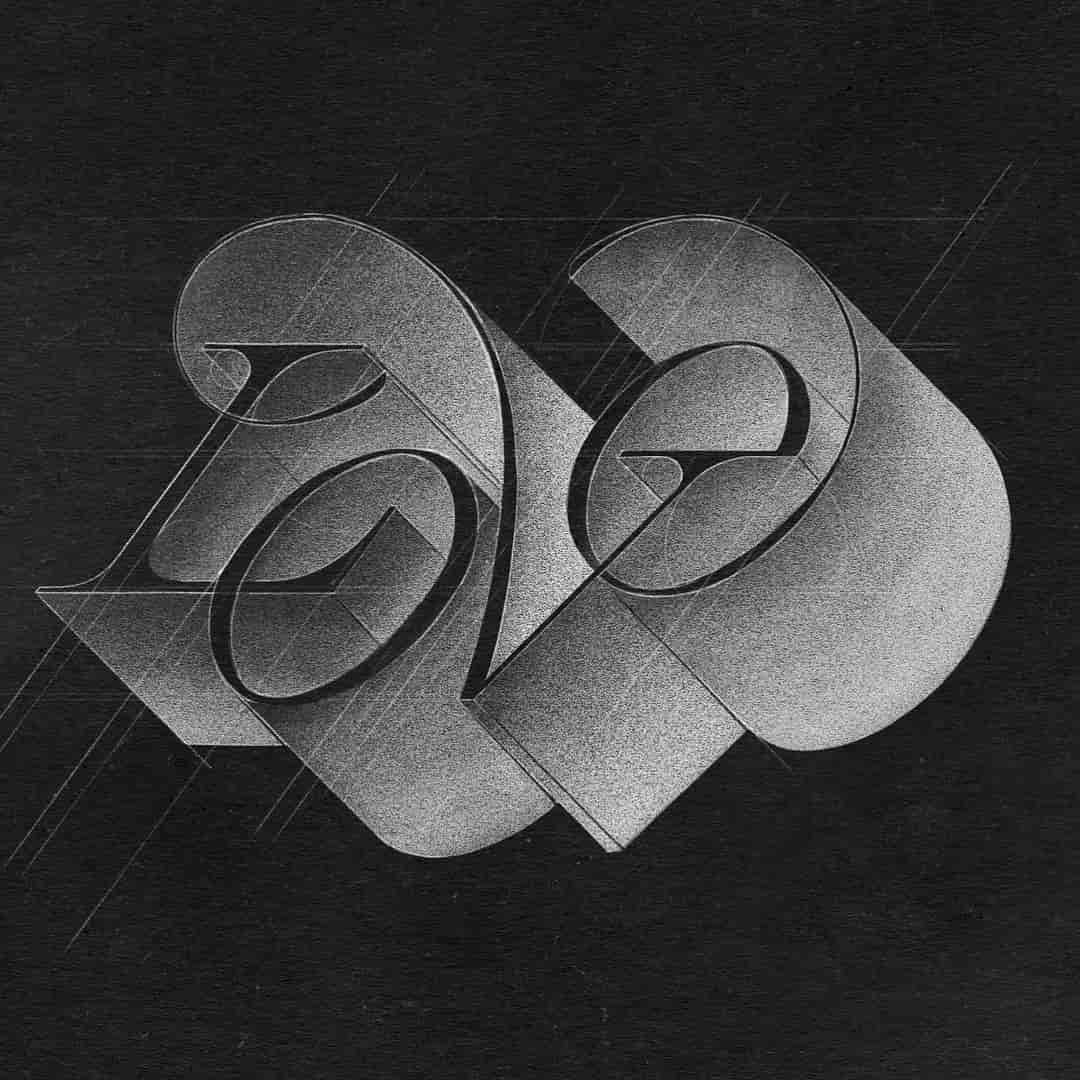 4. How does your creative process look like?
My creative process has changed slightly over the years and I've finally found one that helps me stay consistent. I usually thumbnail in my travel sketchbook. I then scan and manipulate my sketches in photoshop if necessary.
I send the images to my iPad Pro and create a final draft that will be used to vector in adobe illustrator.
5.  From your work we can notice that you love grids, how do you use them? What are some great resources to learn more about grids and typography? 
I do love grids but it's definitely something I introduce during the final drafting stage. My grid lines start out with the basics of lettering (baseline, x-height, etc.). From there I usually create guides based on specific relationships between lines, spaces, or other letters. I usually avoid grids early in the process.
Grids can become an obstacle rather than a tool when introduced at the wrong time
6. What sort of lettering tools do you like most? Which ones do you like least and why? 
The Apple Pencil and iPad Pro are my favorite tools right now. Like many designers out there the iPad Pro really changed my workflow in a positive way. But I also would add an extremely close second to that would be my lead holder and travel sketchbook. I tend to generate way more ideas sketching by hand then with an iPad for some reason. It's hard to think of something that I dislike but if I had to say one thing it would be a traditional ruler. With an iPad ruler you can set any angle and be sure that it's precise every time. After using a digital ruler, Using an actual ruler tends to be a bit more tedious. But I still travel with a pocket size ruler for the road!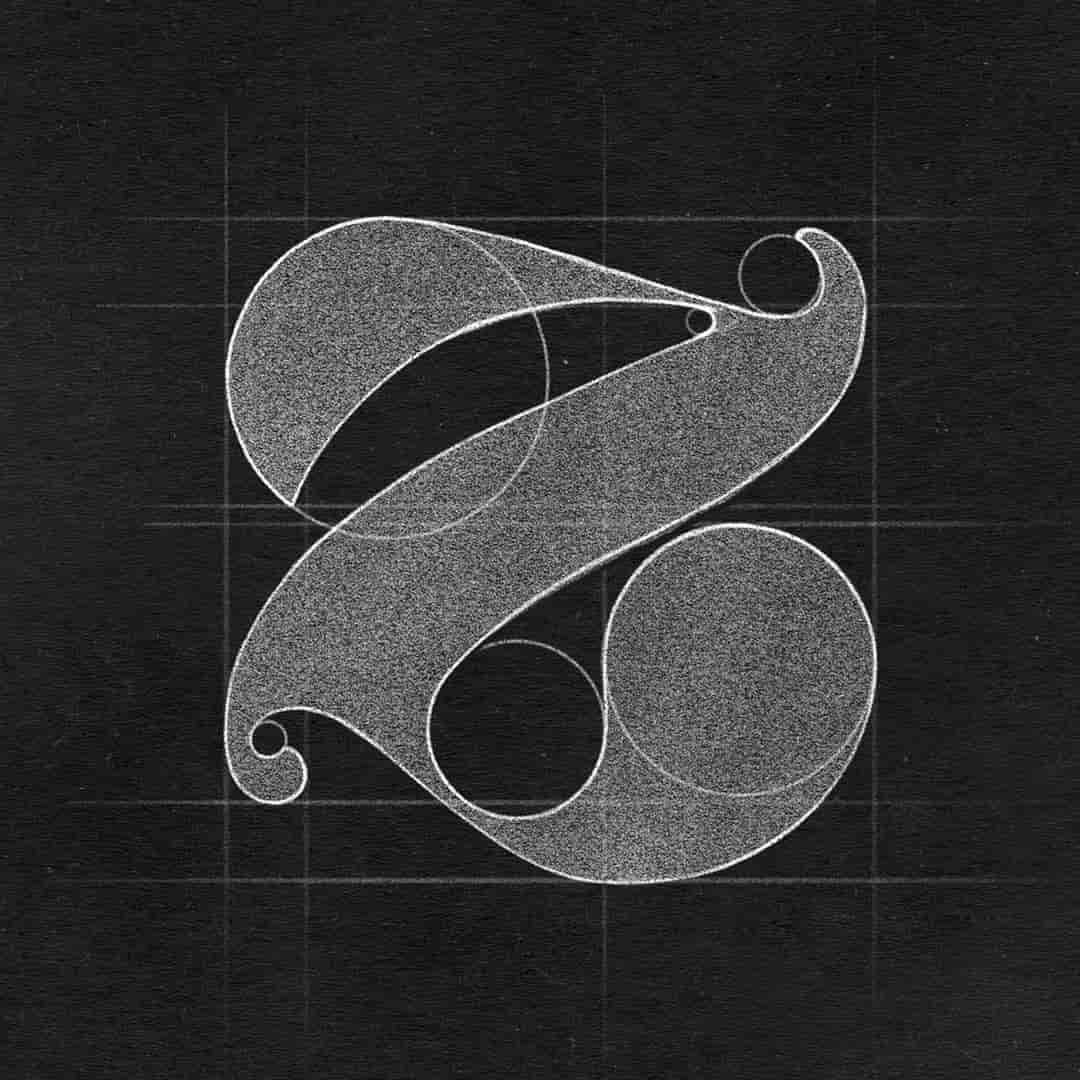 7. There is a lot of discussion going on in regards to how to price your creative skills. For someone just starting out what would you recommend?
 For a designer that's just starting out, I would first focus on building a strong portfolio. If you find it hard to land gigs, I would consider using competitive prices to attract clients for a brief period of time. This will allow you to build your portfolio with "real world" work and start to develop relationships with a number of clients. With a great looking portfolio you will attract quality clients that may have bigger projects and healthier budgets. I have found that many of my clients like that I provide an estimated quote after I receive a project brief. This way, they leave feeling good about a price, and I leave a little bit of wiggle room just in case a project takes more or less time to complete. I also ask for a percent of the estimated invoice to be paid as a downpayment / Kill fee to begin the project.
8. Talking about lettering, what would be a great achievement for you in the (near) future? 
I would really like to work on larger personal projects. I've recently been working on individual glyphs or single words so I would like to expand that to full phrases and possibly some posters.
be sure to check out David's other online platforms !
About the author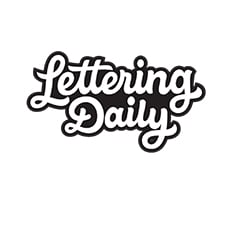 Lettering Daily is an online community that provides educational and inspirational content for hand lettering and calligraphy beginners. ​Our mission is to help artists and enthusiasts from all around the world to learn and improve their hand lettering and calligraphy skills.