Hi, my name's Tamer and I'm an artist, instructor, and entrepreneur. Thanks for stopping by to learn a little more about me.
The short version of why I made the journey into art is quite simply because I love it. I love the entire process – the experimentation, planning, creating, and sharing each piece. I also love helping others discover the joy that they can experience from bringing more creativity into their lives.
My calligraphic work is an exploration of language as visual art. I love working with simple, traditional tools to reimagine inspiring words and passages as visual art. I also explore abstract ideas by creating works composed of flourishes and the calligraphic strokes of deconstructed letterforms. I love this journey – the countless hours of detailed practice, repetition, exploration, and creativity. Reality fades and I find stillness, peace, and focus while working. I became, and continue to be, fascinated by this art form and consumed by the perpetual pursuit of continuous improvement and mastery.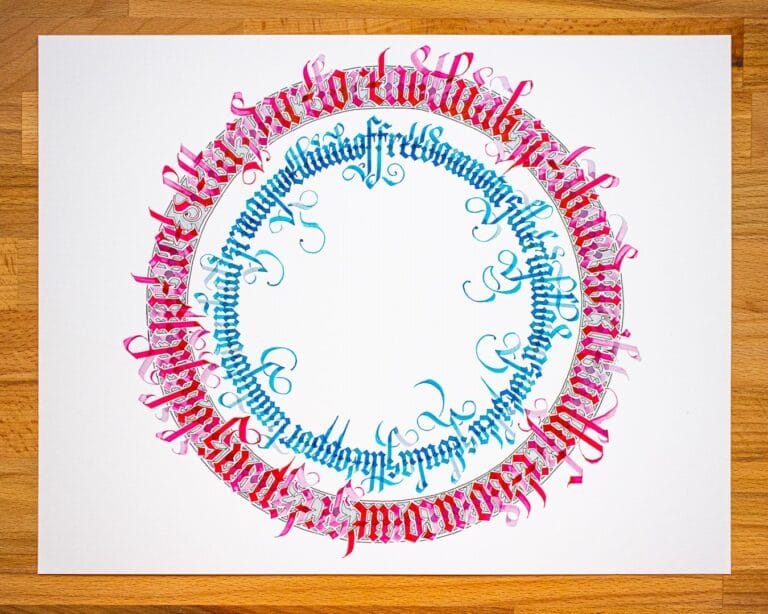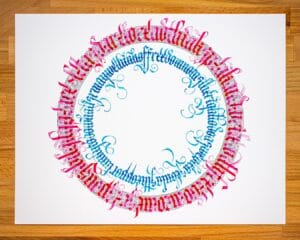 Articles
Hello! I'm Tamer Ghoneim, and I am a calligraphy artist
Read More »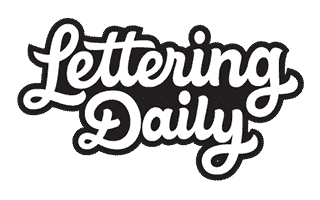 Hey there!
My name is Max, and I'm the guy behind Lettering Daily. My goal is to help artists and enthusiasts to learn and improve their calligraphy & hand lettering skills. You can find out more about me, and Lettering Daily here.