I am Snooze one, a lettering artist from Berlin, Germany.
The first time I worked with letters was at the age of 13 when I started with graffiti.
After my godfather gave me a parallel pen, I started to practice calligraphy and lettering.
I love to try out new things and comparing different techniques.
For three years now I am also interested in different printing techniques.
I have a small screen-printing shop in my attic and I really enjoy
printing my letters on t-shirts and posters!
Articles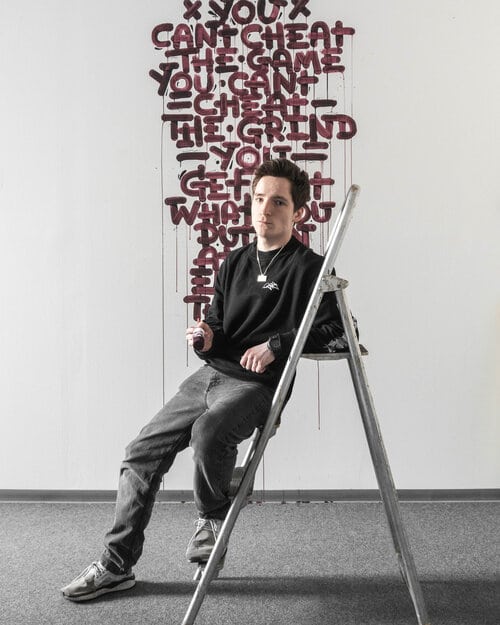 Hello, allow me to introduce myself. I am Nick, better
Read More »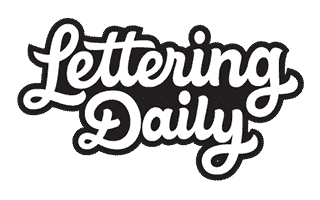 Hey there!
My name is Max, and I'm the guy behind Lettering Daily. My goal is to help artists and enthusiasts to learn and improve their calligraphy & hand lettering skills. You can find out more about me, and Lettering Daily here.