Hi there! I'm Sarah Richardson (@sarahscript), and I've been practicing calligraphy, specifically pointed pen calligraphy, for the past six years. I started my journey in this art with a modern calligraphy workshop, but I have been in love with Copperplate calligraphy for the past four years. I even got the opportunity to write a book on the subject two years ago called Copperplate Calligraphy from A to Z. You can find out more about me and my work by visiting my website and social media platforms.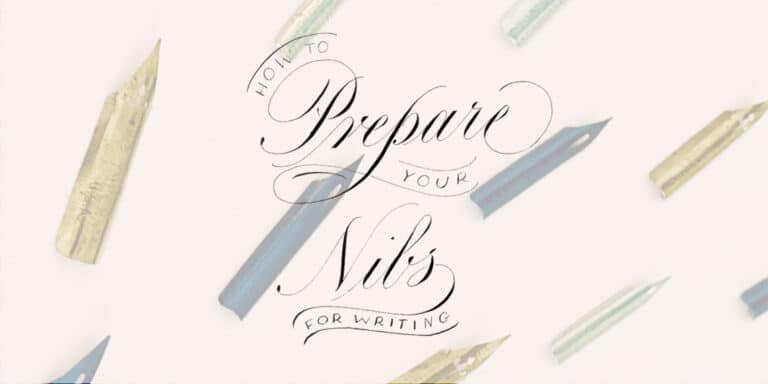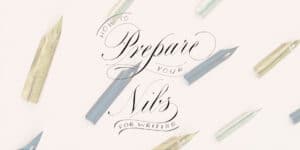 Articles
Are you trying to learn how to prepare your calligraphy
Read More »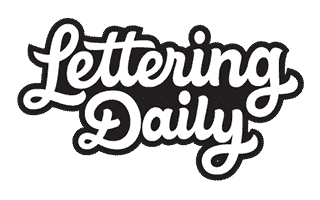 Hey there!
My name is Max, and I'm the guy behind Lettering Daily. My goal is to help artists and enthusiasts to learn and improve their calligraphy & hand lettering skills. You can find out more about me, and Lettering Daily here.