Pyrocrafters are professionals in the art of pyrography or wood burned art!
Clay and I, Aney, are a husband wife duo that build wood pieces and create wood burned artwork. We are providing unique and exquisite pieces that are custom and handmade. We specialize in portraits, military plaques, animal portraits, and other pyrography pieces based in Prattville, AL.
Articles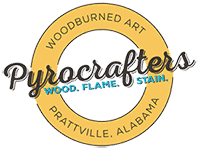 Introducing pyrocrafters! Dear lettering lovers, today we have prepared something
Read More »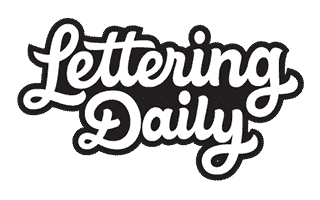 Hey there!
My name is Max, and I'm the guy behind Lettering Daily. My goal is to help artists and enthusiasts to learn and improve their calligraphy & hand lettering skills. You can find out more about me, and Lettering Daily here.