Hi! I'm Nirjhar Mondal, a Doctor by profession and a calligrapher by passion. I started calligraphy since my high school days as a recreation in my leisure time. Later when I entered my profession as a doctor, calligraphy became my only stress buster, a medium where I can express my imagination. I am entirely a self-taught calligrapher. I never had any formal training; I learned mainly by studying the work of the masters on social media. I practice a variety of broad edge and pointed pen scripts like italics, foundational hand, Neuland, Roman capitals, copperplate, etc.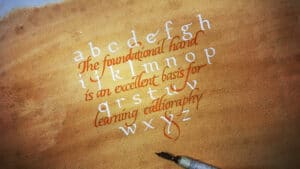 Articles
Hello everybody! I'm Nirjhar Mondal, a doctor by profession and
Read More »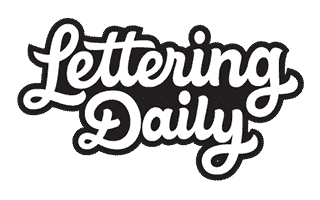 Hey there!
My name is Max, and I'm the guy behind Lettering Daily. My goal is to help artists and enthusiasts to learn and improve their calligraphy & hand lettering skills. You can find out more about me, and Lettering Daily here.