Hello, hello! I'm Lisa, a Creative Consultant living and working in my favorite place in the world – Cleveland, Ohio. My main focuses of consulting include lettering, illustration, and design. After graduating from the University of Dayton with a BFA in Visual Communication Design, I began my career in the fast-paced world of advertising. After five years in the industry, I made the decision to leave my full-time role as an Art Director at Global Prairie to dedicate more time to my own business. My projects as a Creative Consultant have ranged from coloring books and murals to magazine covers and gallery shows.
I was named one of Cleveland.com's Top 40 Clevelanders to follow on Instagram. I enjoy meeting up with other creatives at conferences like Creative South and Weapons of Mass Creation, where I have been a speaker, workshop instructor and Ink Wars participant. In my spare time, I enjoy boxing, failed cooking attempts, and spending time with my wonderful Slovenian family.
Articles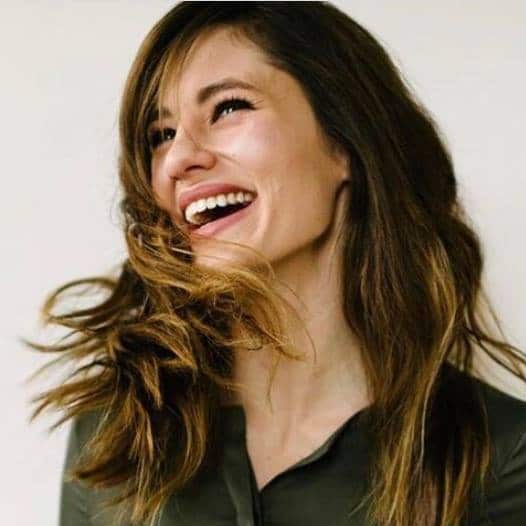 Hand lettered murals have been increasing in popularity with the
Read More »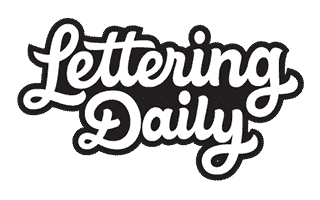 Hey there!
My name is Max, and I'm the guy behind Lettering Daily. My goal is to help artists and enthusiasts to learn and improve their calligraphy & hand lettering skills. You can find out more about me, and Lettering Daily here.