I'm a freelance illustrator and graphic designer since 2015, but I've been drawing for as long as I can remember.
After I finished the university as a Graphic Designer, I moved to Barcelona to study a Master in Illustration at BAU University.
Since then I've been drawing, designing and learning all over the world!
I love sharing tips and tricks that I've picked up during the years and my studies to make your drawing experiences easier!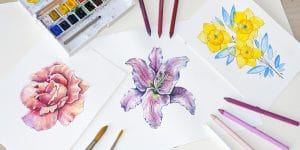 Articles
Hi everyone! My name is Claudia and I'm a freelance
Read More »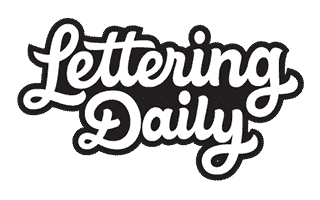 Hey there!
My name is Max, and I'm the guy behind Lettering Daily. My goal is to help artists and enthusiasts to learn and improve their calligraphy & hand lettering skills. You can find out more about me, and Lettering Daily here.