Chandan Mahimkar
Designer, Creative Director & Lettering Artist
Chandan is a multi-disciplinary designer & creative director based out of Mumbai. He is former CCO of L&K Saatchi & Saatchi's design division in India. He now runs his own design
studio and works on branding & design projects for reputed clientele in India & internationally. He effectively uses his style of hand lettering in many of his graphic design & space design projects. Chandan is a well known graphic designer in India and one of the top
lettering artists. His work has appeared in some of the top lettering books published in the
US and Australia. He shares his knowledge of design & lettering through talks/workshops for
design institutes & design agencies in India & internationally.
Articles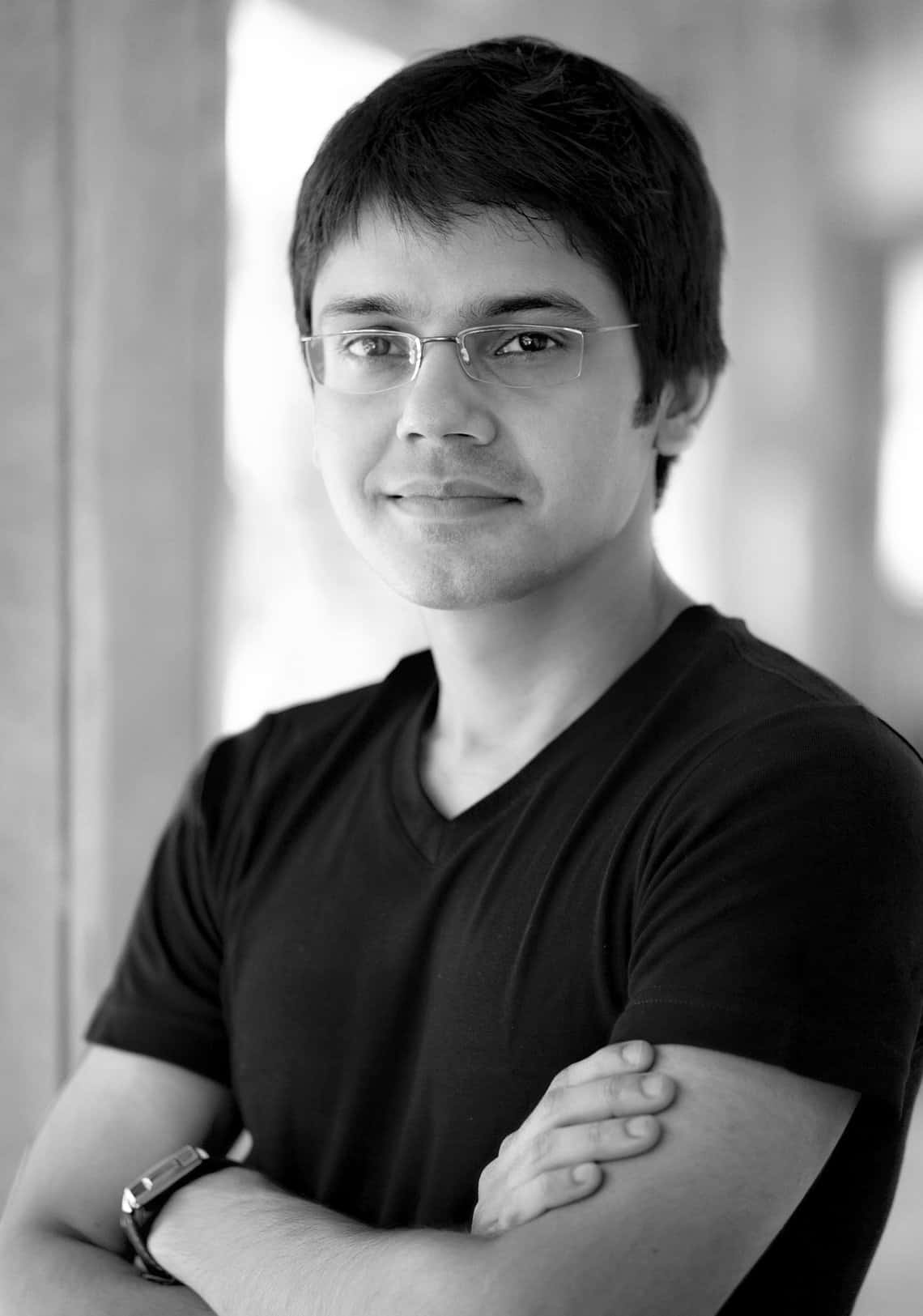 Welcome back lettering lovers, we are so excited to finally
Read More »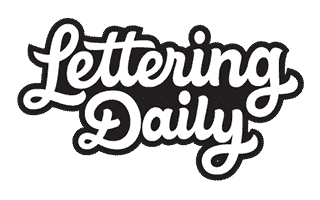 Hey there!
My name is Max, and I'm the guy behind Lettering Daily. My goal is to help artists and enthusiasts to learn and improve their calligraphy & hand lettering skills. You can find out more about me, and Lettering Daily here.