Becca is a Canadian calligrapher, artist and instructor. In just a few years, she has grown a huge community of 165k+ aspiring calligraphers, by teaching the basics of calligraphy in a simple and fun step-by-step process. She has even been able to take her business on world tour, meeting her students in over 20 different countries, and traveling the world while continuing to grow her business. But beware! If Dad jokes and puns aren't your jam, you might want to find somewhere else to learn!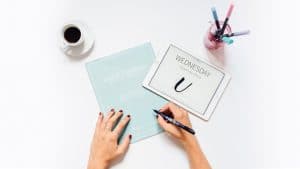 Articles

Hey, letterfriends! Becca here from The Happy Ever Crafter, and
Read More »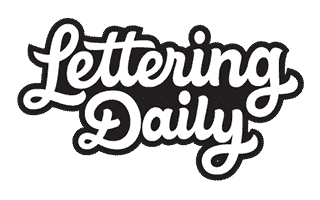 Hey there!
My name is Max, and I'm the guy behind Lettering Daily. My goal is to help artists and enthusiasts to learn and improve their calligraphy & hand lettering skills. You can find out more about me, and Lettering Daily here.