Hi! My name is Ayesha Ambreen and I am a content strategist, graphic designer, and calligraphy artist. I am best known for my creative content ideas. My work has been featured on blogs such as Smashing Magazine, Entrepreneur.com, CreativePro, Lifehacker, and more. When I'm not writing, I love spending my time drawing and reading books.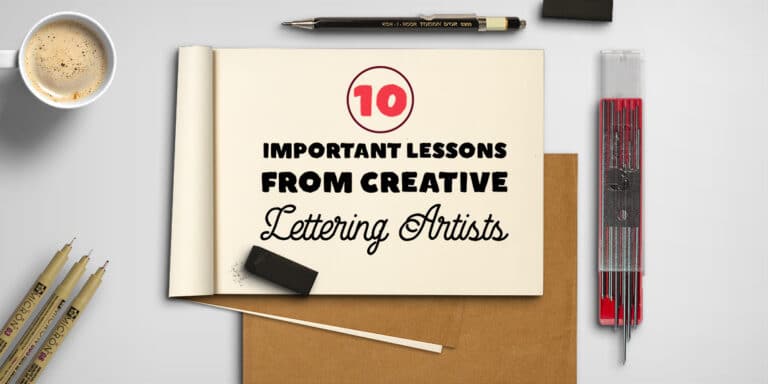 Articles

Hand-lettering is very intimate, personal, and soulful art. Unlike digital
Read More »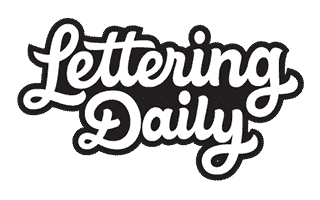 Hey there!
My name is Max, and I'm the guy behind Lettering Daily. My goal is to help artists and enthusiasts to learn and improve their calligraphy & hand lettering skills. You can find out more about me, and Lettering Daily here.