My names is Tri Le, Calligraphy came to me by chance. When I was still a graphic designer, I was given a pretty fancy pen from one of my brothers, which changed the entire my works since then. After that moment, I have chosen Calligraphy as my main career path. For writing Calligraphy, calmness and relaxation always been interested me.
Like any other arts, the art of calligraphy also needs a lot practicing. Most importantly, it is a passion and a burning zeal for the letters – If you have enough willpower along with the patience to practice, everyone can tame the most discerning pen in Calligraphy.
Articles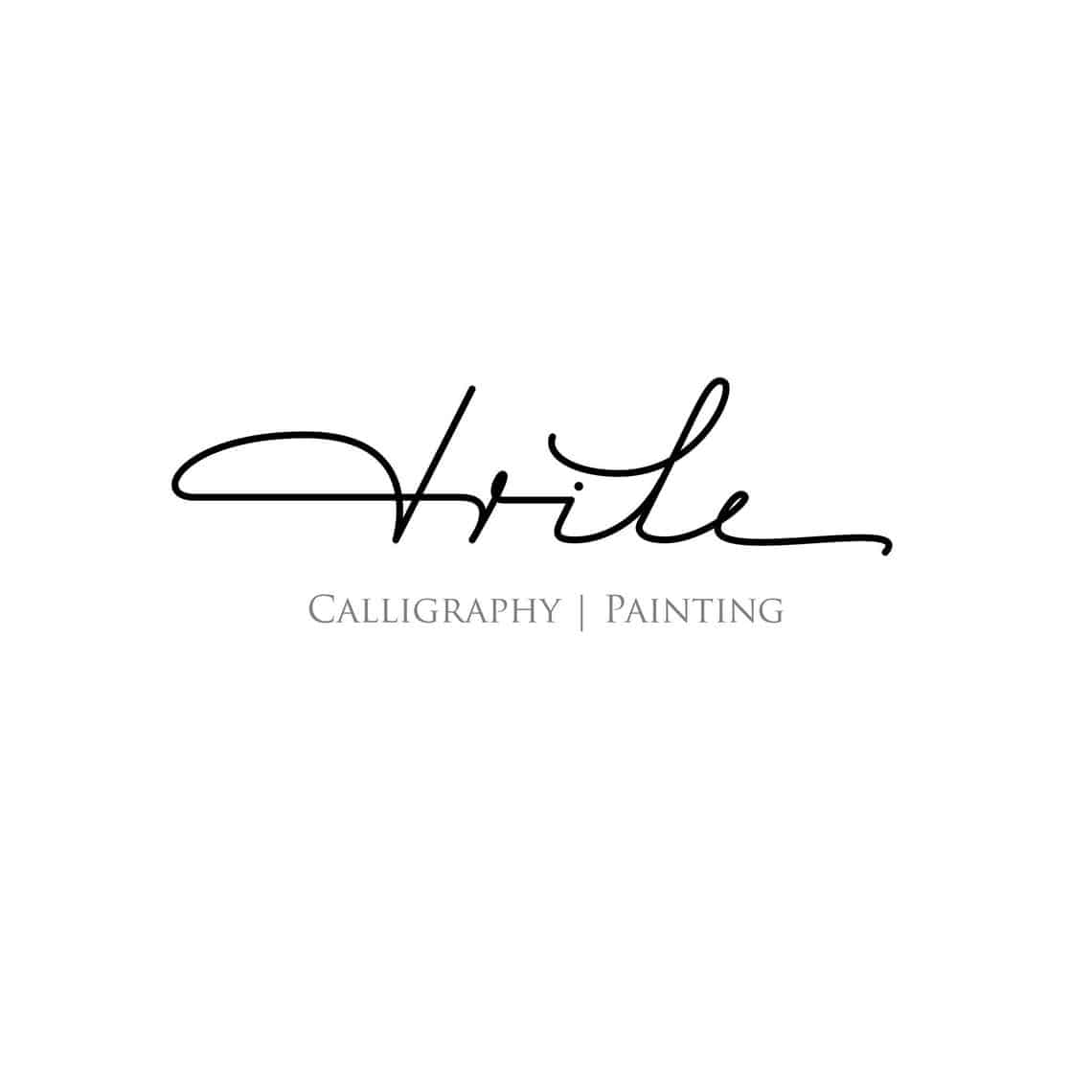 In this tutorial, you will be learning the fundamentals of
Read More »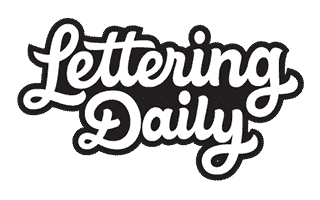 Hey there!
My name is Max, and I'm the guy behind Lettering Daily. My goal is to help artists and enthusiasts to learn and improve their calligraphy & hand lettering skills. You can find out more about me, and Lettering Daily here.