My day job is CEO at DesignCuts.com, where I'm leading a team of 17 talented people. We're pouring our hearts and souls into disrupting the digital design space in the most positive way possible. In my (limited) spare time, I focus on helping my fellow entrepreneurs. It's my greatest passion. I've helped hundreds of entrepreneurs make real progress in their businesses. No upsell, no ebook, no premium course. Just me, committed to helping you, for free. What's the catch? There isn't one, just message me for a guaranteed response.
Articles
Are you struggling with marketing? You want to grow an
Read More »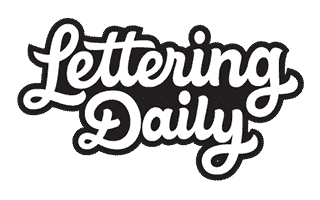 Hey there!
My name is Max, and I'm the guy behind Lettering Daily. My goal is to help artists and enthusiasts to learn and improve their calligraphy & hand lettering skills. You can find out more about me, and Lettering Daily here.